'Retirement crisis looms'
17 September, 2020, 10:00 pm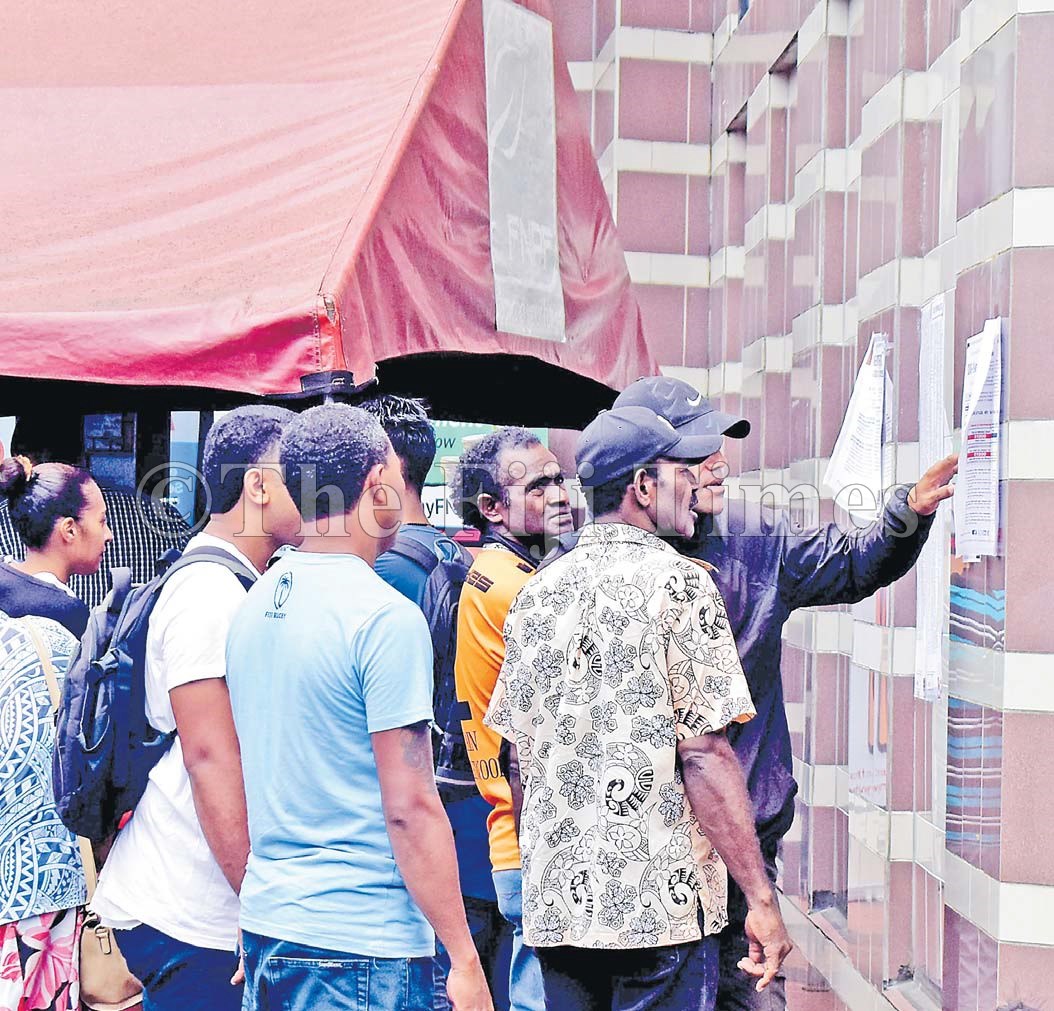 Fiji will face a national retirement crisis if Government continues to ask workers to withdraw Fiji National Provident Fund (FNPF) monies to support their families during the COVID-19 pandemic.
This was the view expressed by the Fiji Trades Union Congress (FTUC) in its COVID-19 rapid assessment report.
The report was based on data collected from 2132 members during a survey conducted between May 13 and June 19 this year.
The FTUC said workers would be retiring in poverty and 99 per cent of its members wanted Government to do more to protect their jobs and rights.
"Although 81 per cent of workers surveyed indicated they benefited from the Government announced stimulus package, workers felt that Government should do more than buffer their income losses from their own retirement savings in the Fiji National Provident Fund," FTUC stated.
"Considering that 70 per cent of members have less than $10,000 in their FNPF accounts, the further use of workers funds would deplete their eligibility to support their education, home purchases and create a national retirement crisis."
The report read the continued use of FNPF would further burden families to support their retired parents and increase stress on government resources such as social welfare and medical services.
Of the 2132 FTUC members interviewed, 2117 said they needed Government to do more to support and protect them while eight members said they did not need government support and protection.
As of yesterday, $105 million has been paid out in FNPF COVID-19 relief payments, with $73.5 million paid by FNPF and government's top-up totalling $27 million.
A total of 85,959 people made withdrawals in phase one, 27,513 in phase two, 17,811 in round two of phase two, 20,781 in phase three and 2291 in phase four of the payout scheme.
In terms of members who were assisted by government top-up — 20,157 were assisted in phase one, 15,477 in phase two, 13,226 in round two of phase two and 7029 in phase three.