Region struggles to compete, says Kumar
13 February, 2020, 10:17 am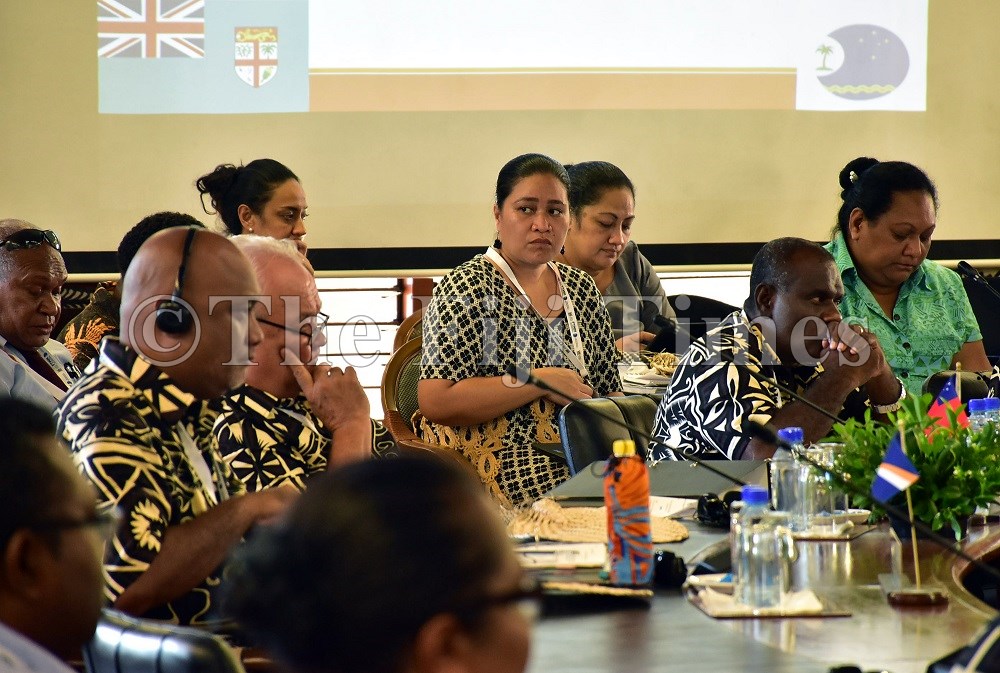 WITH the new opportunities arising from globalisation and trade the region is struggling to compete on a global scale.
This was highlighted by the Minister for Industry, Trade and Tourism, Premila Kumar during the opening of the Pacific ACP Trade Ministers meeting at the Pacific Islands Forum Secretariat in Suva yesterday.
"This is because the region has been for too long just 'surviving' the various challenges in the wake of global trade uncertainties, global economic downturn, climate change, socioeconomic and geopolitical tension and most importantly the issue of distance and poor connectivity of regions," she said.
"In order to fully exploit the economic opportunities provided by international trade, we need to enter in the realm of thriving to build a more prosperous future."
Ms Kumar said the theme for the 2020 Forum Trade Ministers' Meeting "Pacific Trading Nations: from Surviving to Thriving" echoed the Forum leaders' aspirations for the Pacific region of peace, harmony, security, social inclusion, and prosperity, in order for the people to lead free, healthy, and productive lives.
"As administrators of regional trade policies, we all know that trade is important and will contribute to Pacific economies' transition from surviving to sustainably thriving — thus delivering on our leaders' vision.
"We last met in 2014, during the Comprehensive Economic Partnership Agreement negotiations, with our European Union partners," she said.
According to Ms Kumar a lot has changed since their last engagement.
"Since 2015, the Pacific ACP region has had a cyclone every year and other disasters including droughts and floods during the 2017 El Niño period.
"The effects of climate change are negatively impacting our economies, and private sector, including micro, small and medium enterprises. In essence, all communities are under threat."
She said climate change was no longer a future threat, but a present reality.