Railala: Two days without water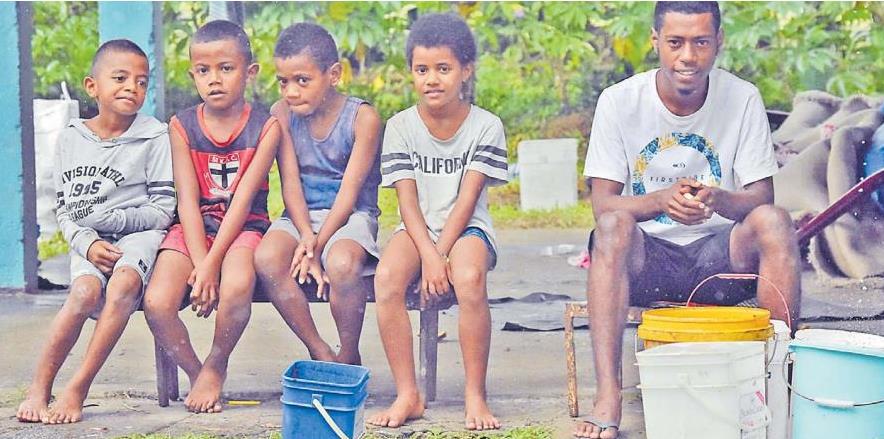 Residents living in the greater Lami were without water from Monday to 4pm yesterday afternoon.
The Water Authority of Fiji (WAF) said this was due to a 375mm burst main along Tamavua-I-Wai. Reijeli Railala, 42, of Solomoni St said the two days without water was tough for her family.
She said her children had to stay home yesterday because schools were also without water.
Meanwhile, Paula Tuibau of Nasevou St said their single outdoor tap catered for his community on Monday evening.
"We don't have water inside the house.
"The tap outside was the only tap that had water," he said.
"Those living along our street came over on Monday to fill their buckets. It took 10 minutes to fill up one bucket because the pressure was low.
"We finished filling water around 3am this morning (yesterday morning) and once we closed the tap our water has been off since."
Students in the area were also seen returning home before midday yesterday.