Qiliho: Stop grog sessions in big numbers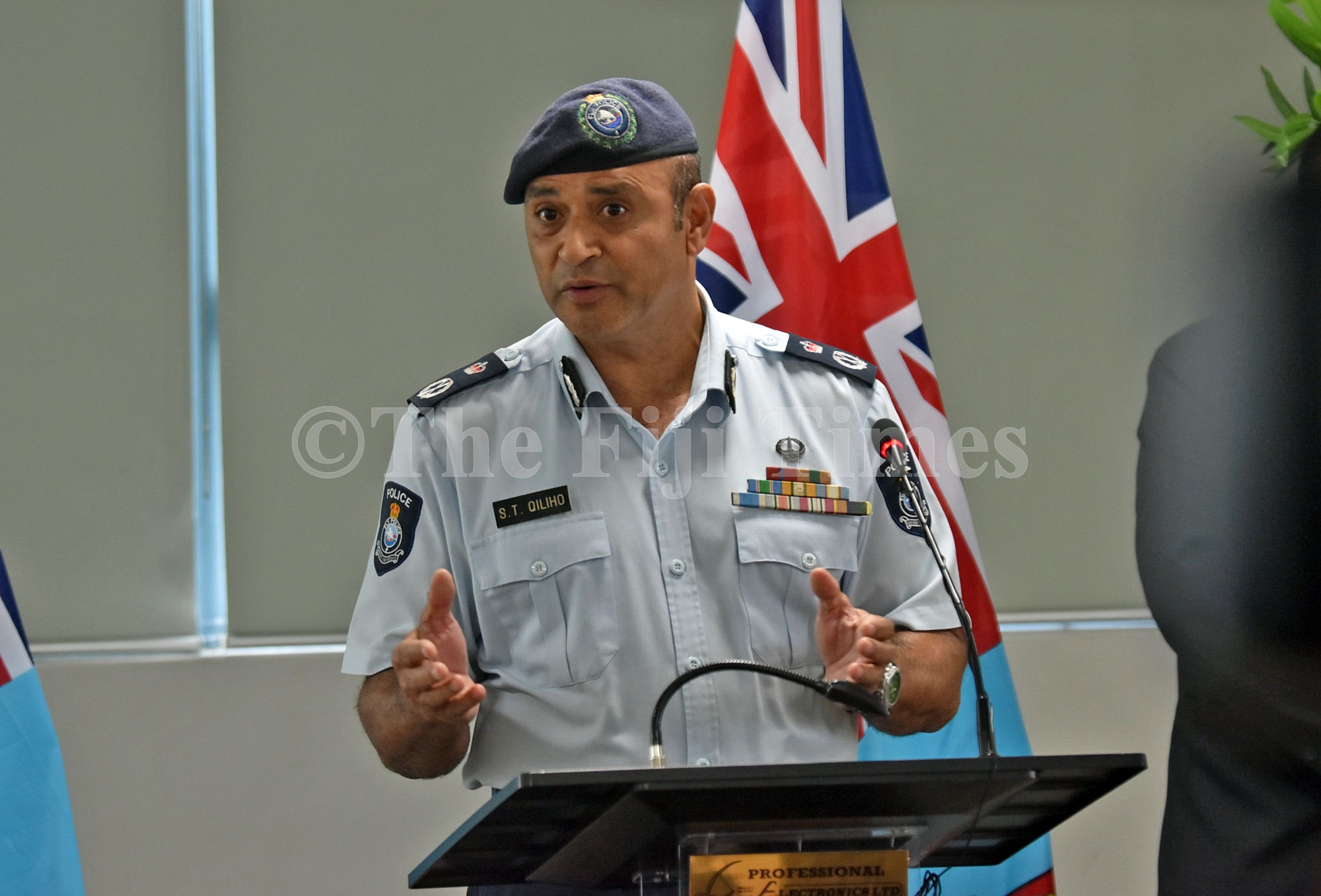 POLICE Commissioner Brigadier General Sitiveni Qiliho has called on people to stop drinking yaqona in big numbers.
He made the comment during a COVID-19 press conference in Suva this week.
Brig-Gen Qiliho said police was working with other government departments to monitor gatherings. However, he called on all the people of Fiji to work with him and refrain from organising or participating in large social events.
"It's not just the police responsibility, it's everyone's responsibility," he said. "If you see these things, you correct it there and then and you also report it to us."
Brig-Gen Qiliho said police would come down aggressively on anyone caught breaking directives issued by Prime Minister Voreqe Bainimarama.
"We have seen in some places, in villages in particular where gatherings continue, where yaqona drinking is done in big numbers — celebrations, weddings and get-togethers for funerals are still being done in big numbers."
The police commissioner said officers have been deployed to speak to village headmen about adhering to restrictions.