Public to access GP services
8 December, 2018, 11:09 am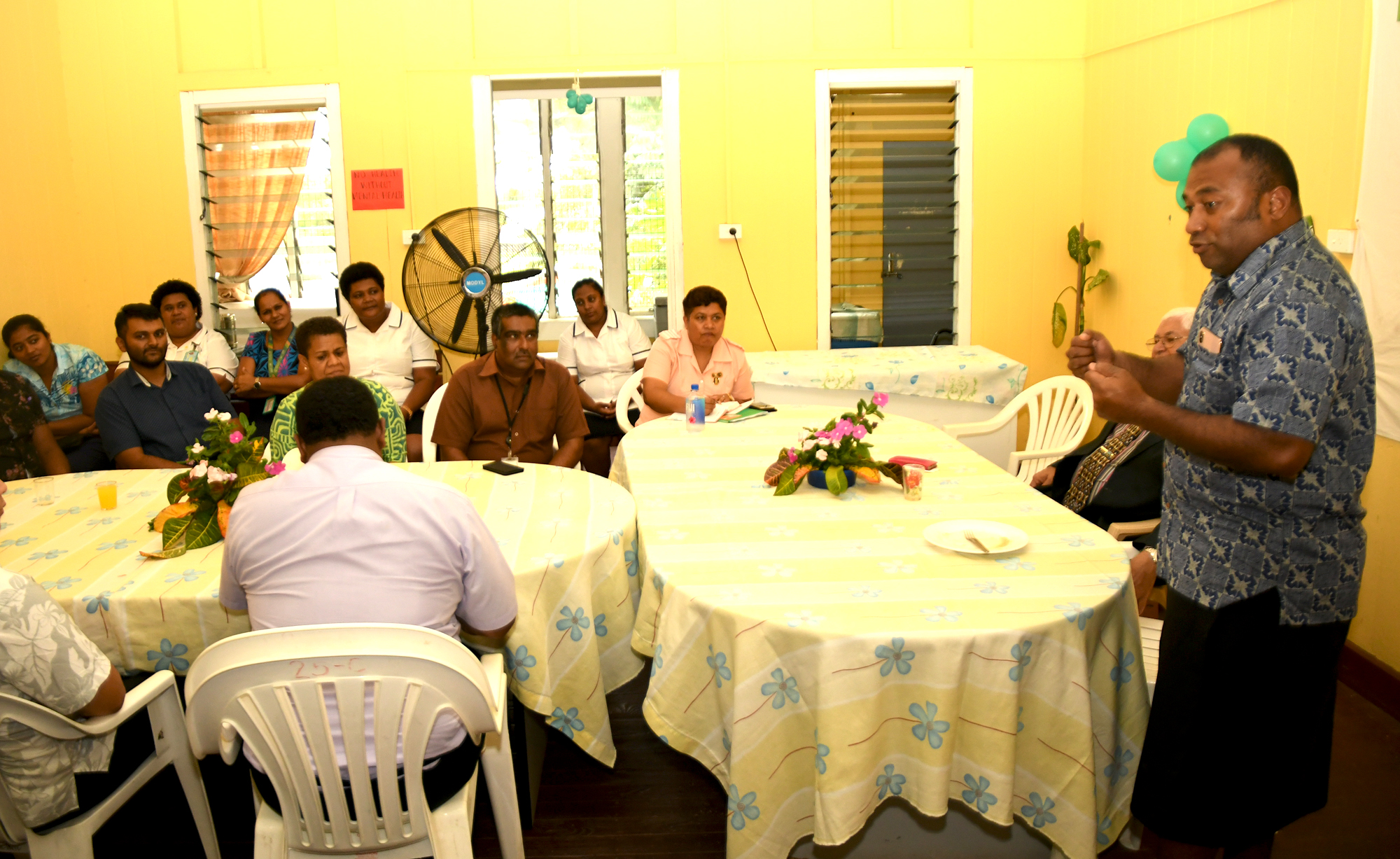 FROM next year, people can visit a general practitioner (GP) on Government's expense.
Minister for Health and Medical Services Dr Ifereimi Waqainabete said the 2018/2019 National Budget included the GP roll out to allow the public to excess the GP's services and the Government would pay for it.
He said his ministry would need to sit down with the Fiji College of General Practitioners and go through the details about the new initiative before it was implemented.
Dr Waqainabete said the initiative would reduce the overcrowding issue faced in health centres and hospitals around the country as people could visit the nearest GP for their health issues.
"I see this as a great way of patients building a relationship with a doctor and also the doctor is within their reach," he said.
He also stressed that he met with the ministry's senior health officials on Tuesday where they had agreed that there were policies in place that needed to be implemented to reduce waiting times in health centres and hospitals.
Dr Waqainabete said they had talked about having an efficient system when seeing patients according to the urgency of their condition.
He said there should be a nurse available to identify the patients who were suffering from life threatening problems and needed to be treated immediately and those who were not and could wait.