Puamau sets record
16 September, 2020, 6:30 pm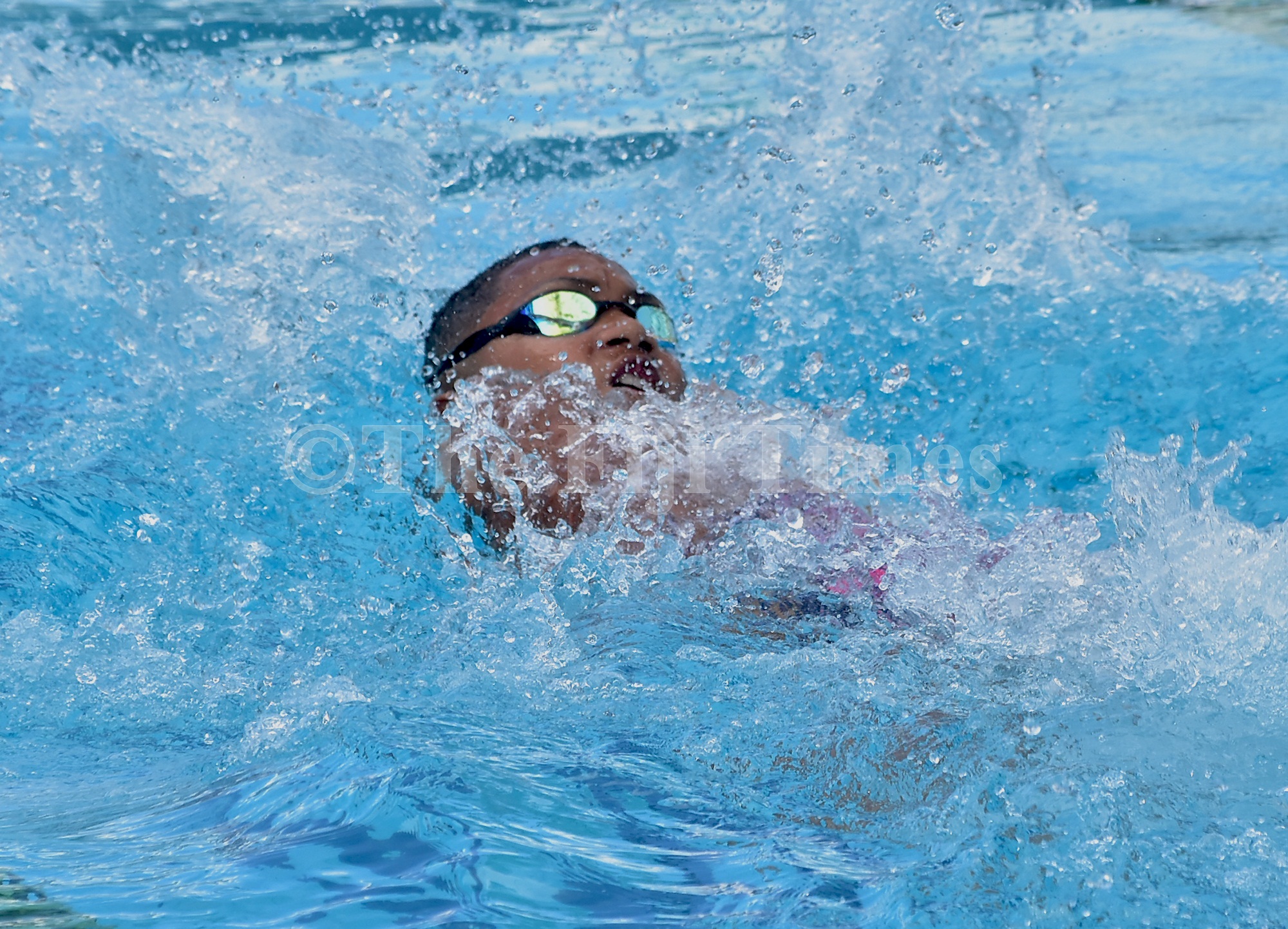 Young Caleb Puamau broke a six-year record in the 11-12 age group of the 100 metres backstroke during the Fiji Short Course Swimming Grand Prix at the Damodar City Aquatic Centre in Suva on Saturday.
Fiji Swimming operations manager Trisa Cheer said Caleb had proven to be a promising talent for Fiji swimming in the future.
"Caleb broke a record that was set in 2014 by Temafa Yalimaiwai when he participated in that age group," said Cheer.
"Temafa's time was 1:10:94 seconds while Caleb's time was 1:10:04 seconds in the 11-12 age group in the 100 metres backstroke."
Cheer was impressed with the turnout and performances of the participants during the competition.
Trisa said the competitors showed perseverance and determination and they were looking forward to another exciting event next week.
"Majority of them performed well and some of them need to pull up their socks because they are not reaching the performance that we were expecting," said Cheer.
Meanwhile Fiji Swimming is also expected to host an national swimming competition at the end of the year which is an Olympics qualifying event.