Prices of gas and LPG products to increase from tomorrow
11 February, 2020, 3:15 pm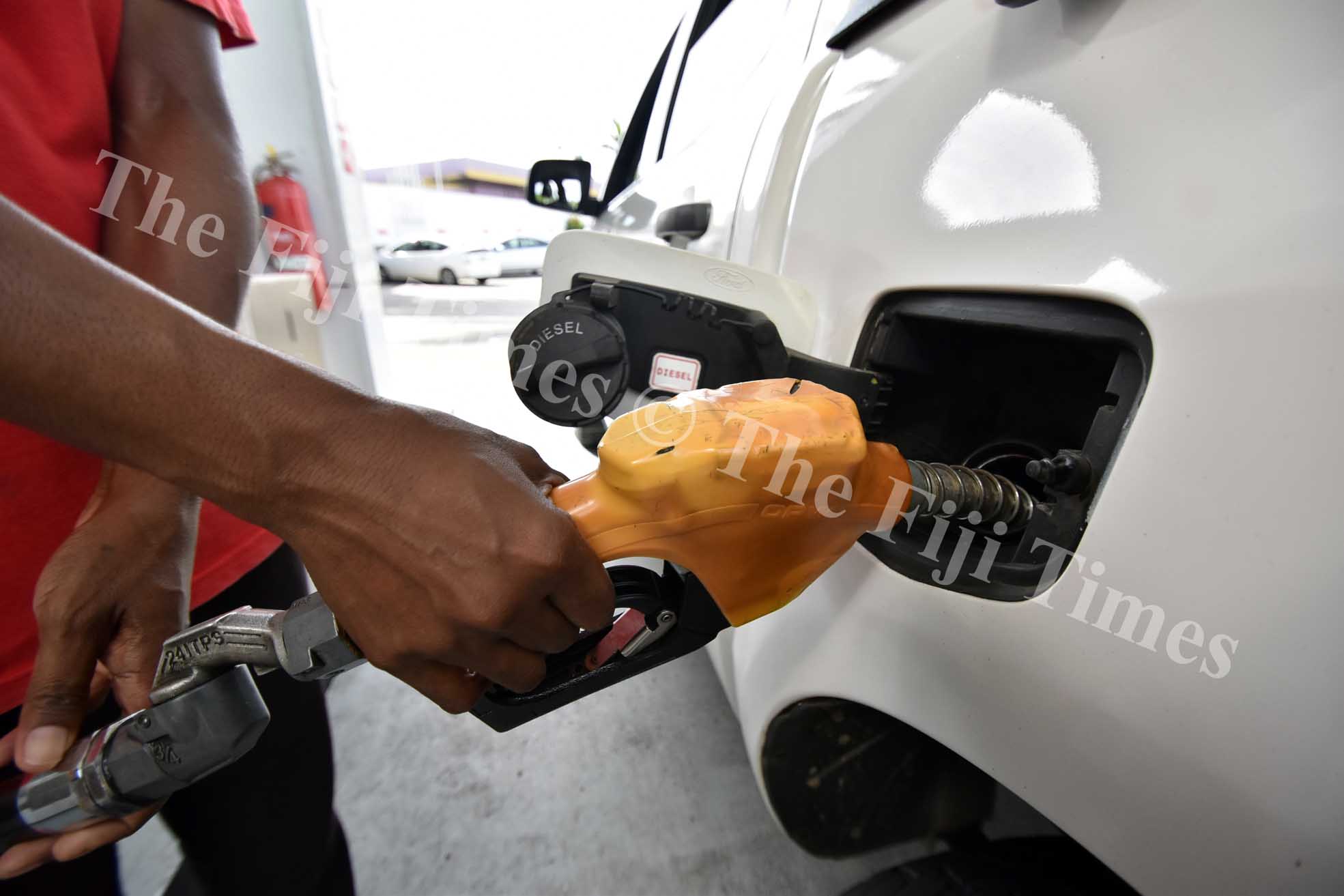 Consumers are set to fork out extra for gas and other LPG products from tomorrow.
The Fijian Competition and Consumer Commission (FCCC) reviewed the prices and announced the new prices today.
The new prices are as follows:
4.5kg cylinder – $13.88 from $12.97, an increase of $0.91 cents
12kg cylinder – $37.02 from $34.58, an increase of $2.44
13kg cylinder – $40.11 from $37.46, an increase of $2.65
Bulk per kg – $2.621 from $2.427, an increase of $0.19 cents
Auto Gas per litre – $1.76 from $1.63, an increase of $0.13 cents
FCCC chief executive officer Joel Abraham said: "Fiji is directly impacted by world market prices for both refined oils and LPG."
He said it had been attributed to the prevailing tightness of the Middle East market and the additional crude cuts by Organization of the Petroleum Exporting Countries (OPEC) causing an imbalance in global LPG trade, signalling increased prices in the Middle East, Asia and the US Gulf Coast markets.