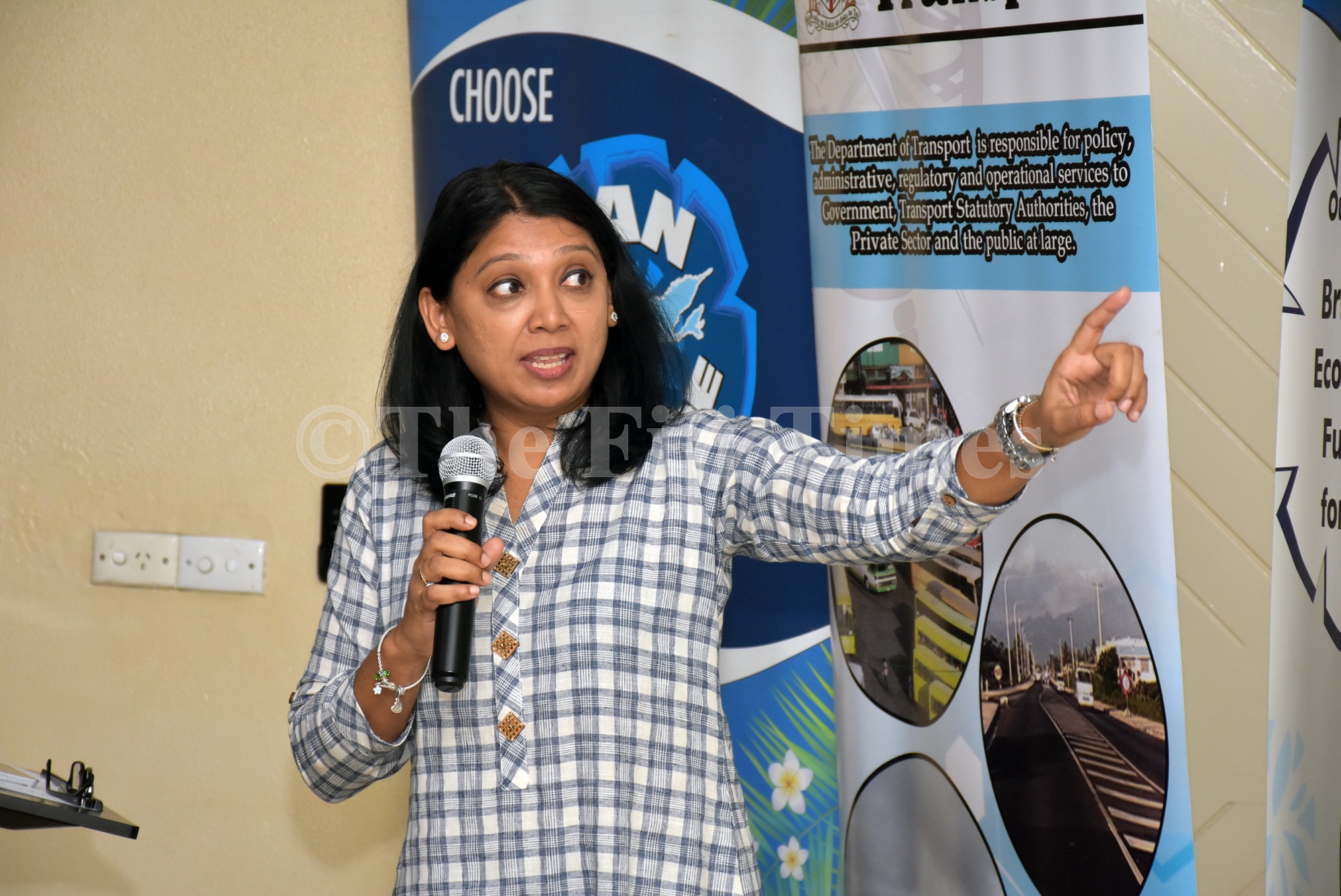 The Consumer Council of Fiji registered 27 complaints on increase in prices of items from April 19 to May 13.
In response to questions on increase in prices the council chief executive officer Seema Shandil said the council had noted an increase in prices with some traders seeking to take advantage of consumer vulnerability.
Ms Shandil said there were several issues consumers encountered during this recent outbreak.
"These include increase in prices of personal protective equipment (PPEs), increase in prices of price-controlled items such as biscuits, LPG, kerosene, milk, tin fish and sugar," she said.
The council had conducted some spot checks to verify claims of increase in prices of PPEs and other basic food items.
"We understand that at this time, these items will be in high demand and the council's experience from last year saw that the mark up on these items were exorbitant and so our efforts in spot checks and surveys was to ensure that these were controlled and any issues arising were curtailed," she said.
The council advised traders to refrain from employing dubious tactics. "These are difficult times and it is important that everyone work together.
The council has and will continue to conduct surveillance and issue warning letters to businesses that are preying on the vulnerability of consumers.
"The council is not against businesses, it is against bad business practices and we have seen so many bad practices since the pandemic first affected our country in 2020.
"We hope that sense will prevail and traders work within the ambits of the law and that they see to it that consumers are treated fairly in the market place."
Meanwhile the council has also urged consumers to practise responsibility and assert their rights.