Police recover body of missing fisherman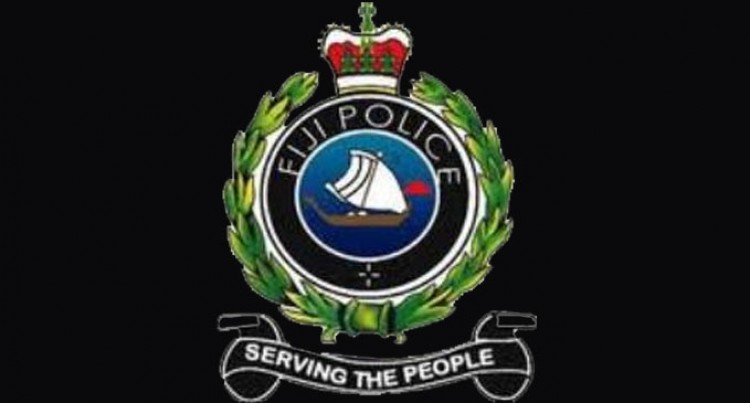 Police have recovered the body of the 49- year- old fisherman who was reported missing in Labasa.
Police had started the searched yesterday along the Labasa River after the fisherman failed to return home in the morning.
However, Ms Naisoro said the Operation Team recovered the victim's body along the Benau river bank.
The victim had left out on a fishing trip on his 12ft single tin boat at around 7pm on Tuesday night.
A post mortem examination will be conducted to ascertain the cause of death.