Police investigate gruesome murder – One suspect in custody
16 August, 2022, 10:52 am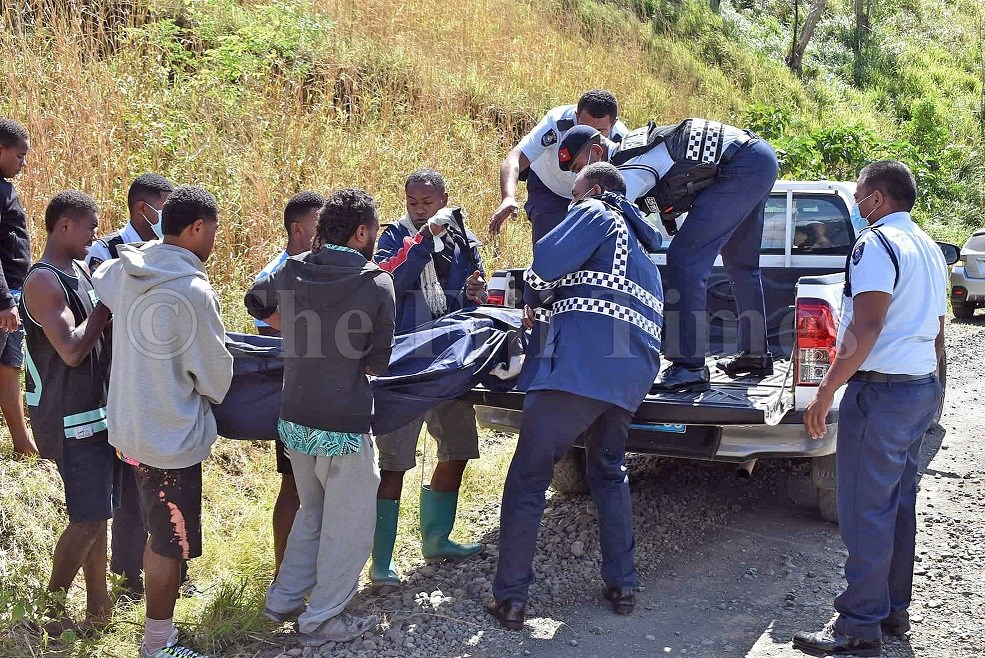 Police were yesterday investigating the alleged murder of a 19-year-old man who was allegedly killed by a fellow villager and his body taken on horse-back and hanged from a tree.
Villagers gathered at the scene yesterday morning as news spread of the discovery of the body and the arrest of the suspect.
Saimoni Virai of Vatukavecaceva Village in Rakiraki was reported missing on Sunday morning.
His younger brother Jim Patrick said the deceased stepped out of the house after receiving a phone call.
"That was the last time I saw him and when he didn't return home on Saturday night and on Sunday morning, we started looking for him," he said.
"Some of us started looking for him and our turaganikoro reported him missing at the Rakiraki Police Station."
Police officers arrested the suspect after receiving information that the deceased was last seen with him.
Police spokeswoman Ana Naisoro said the deceased was allegedly assaulted.
"His body was found yesterday," she said.
"A suspect is in custody as investigations continue."