Police discover fifth body in the Nausori Highlands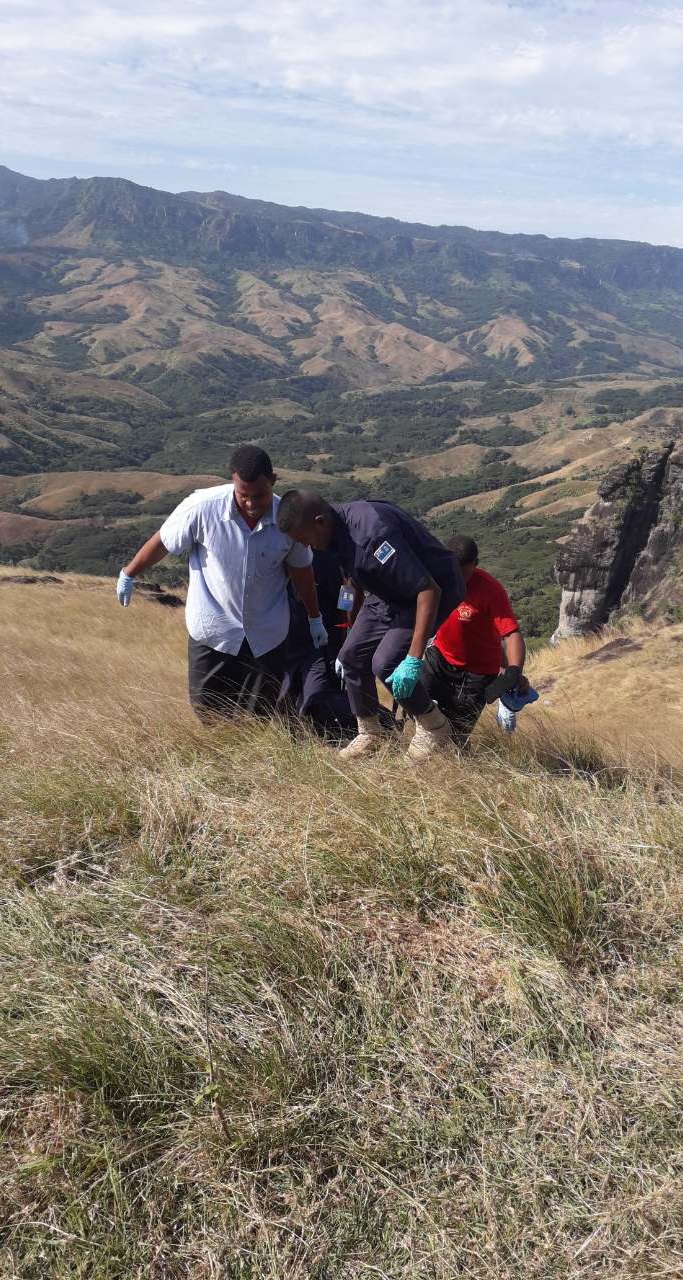 POLICE officers have discovered a fifth body at a crime scene in the Nausori Highlands.
Police spokesperson Ana Naisoro has confirmed that the dead are three adults and two children.
"CSI officers discovered the fifth victim a few meters away from where the first four victims were found," she said.
Investigations continue.
Watch video: