PNG Government to stick to promises as it hands down budget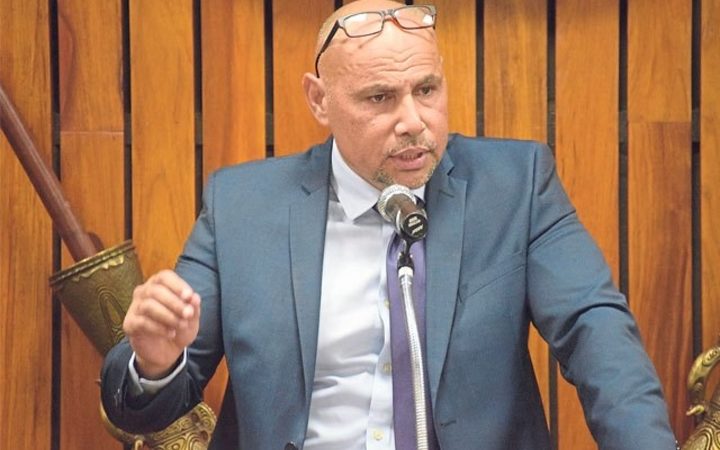 PORT MORESBY, (THE NATIONAL) – The Papua New Guinea Government will hand down the 2019 budget on Nov 30, based on its commitments in the Alotau Accord and a medium-term development plan, says Treasurer Charles Abel.
He said the departments of Treasury, Finance and Planning were working on the budget.
"I'm not at liberty to say anything apart from the fact that government is going to stick to its commitments," Abel said.
"We will concentrate on and prioritise Alotau Accord Two, the Medium-Term Development Plan Three, and many of the things in the 25-point plan as we come through the process of economic recovery."
He also said the Government expected to collect about K1.25 billion (US$384 million), including dividends, from its agencies for the 2018 budget. It has collected so far almost half of the dividends.
"We should be able to meet up the balance of the dividends in the 2018 budget. We don't set (the state-owned enterprises) deadlines. It's according to their ability to pay. We encourage them to make sure that the full amount is paid before the end of the (financial) year," Abel said.
The annual budget session is the last sitting of Parliament in a year.