'Play with pride'
17 September, 2020, 6:30 pm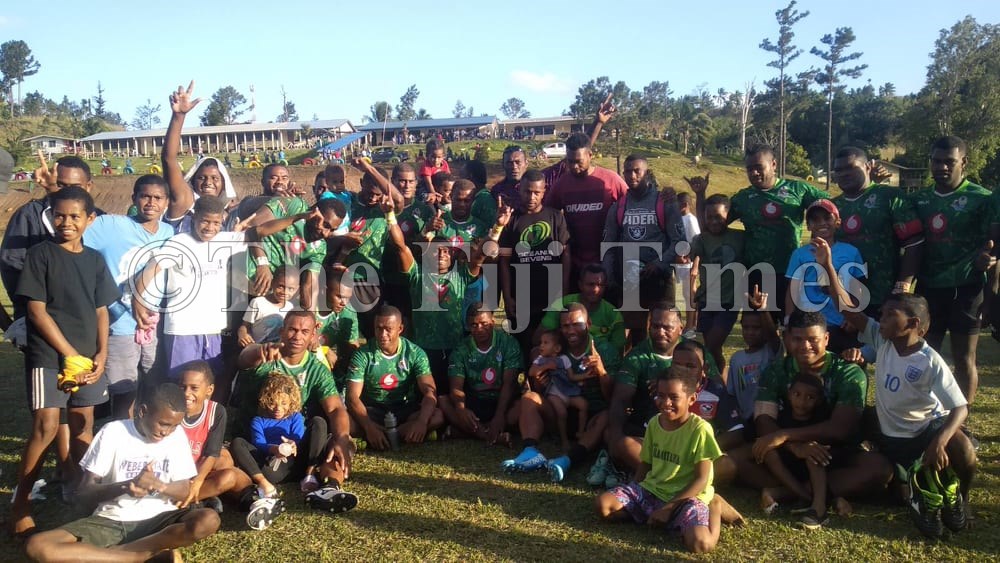 Tui Bua, Ratu Makutu Nagagavoka has reminded the Bua provincial rugby team to never lose sight of God.
He said victory came from above.
He urged the players to play their best when they take on Ovalau in this weekend's Vodafone Vanua Championship.
He told them to wear their rugby jerseys and "play with pride" as they represent the vanua of Cakaunitabua.
In addressing the team last weekend after defeating Macuata 33-17 at Nabouwalu ground, Ratu Makutu thanked the players for a superb game.
"I also apologise if the support from the vanua has not been as expected, but I assure you that we support you all," he said.
"Play well when you're in Ovalau because you represent the vanua o Bua and you carry our name out there.
"Always acknowledge God in everything you do and He will reward you."
Even though many fans may not travel to Levuka this weekend to support the team, Ratu Makutu said the prayers of his people would see the team through this weekend.
Bua coach Epeli Kalou said the players would have to work on some basic issues.
"Overall our boys are doing very well and our impact players are just outstanding," he said.
"We have mostly worked on the indiscipline issues and changed the mindset of our players ensuring they always keep their cool even when playing under pressure."