Pay water bills on time, WAF warns
6 December, 2018, 2:42 pm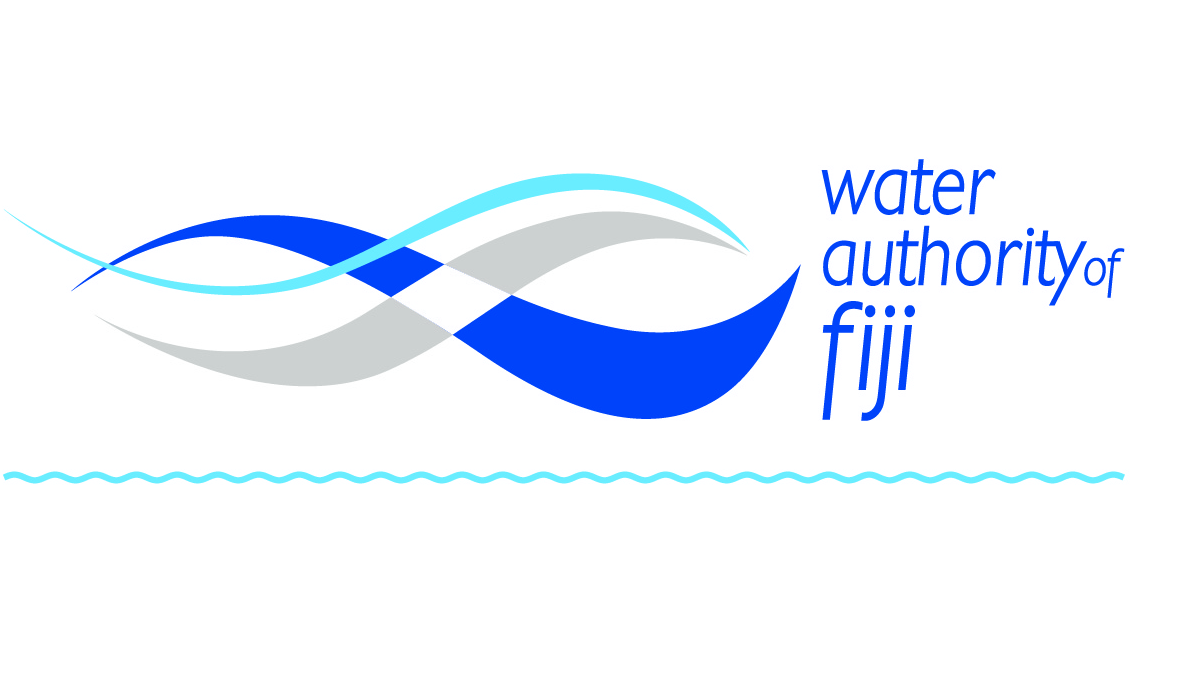 MEMBERS of the public are being urged to pay water bills on time to avoid the disconnection of their water meters.
Water Authority of Fiji's general manager customer services Sekove Uluinayau in a statement issued today said WAF has strengthened enforcement on debt collection of overdue accounts.
"We have in place a process that alerts customers to settle their water bills on time to avoid disconnection," Mr Uninayau said.
He said those with overdue bills should make payments as soon as possible as the next disconnection period is from December 14, 2018.
He said WAF had made its services more convenient and accessible by introducing the myBill Infor card.
"Once a customer opts for a myBill Infor card, you are able to check your water bill from anywhere at any time simply by scanning the QR code on the card using a smartphone. Customers can also check their water bills online via the Authority's website www.waterauthority.com.fj," he said.
Customers with queries in regards to their water bills should contact the WAF's 24/7 National Call Centre on 3346777 or 5777 for landline users or 5777 for mobile users or email contact@waf.com.fj for further assistance.
Meanwhile WAF is also reminding its customers to repair any leaks on their properties immediately and always use water wisely to avoid high water bills.