Past 'neglect' blamed for potholes
17 October, 2019, 9:56 am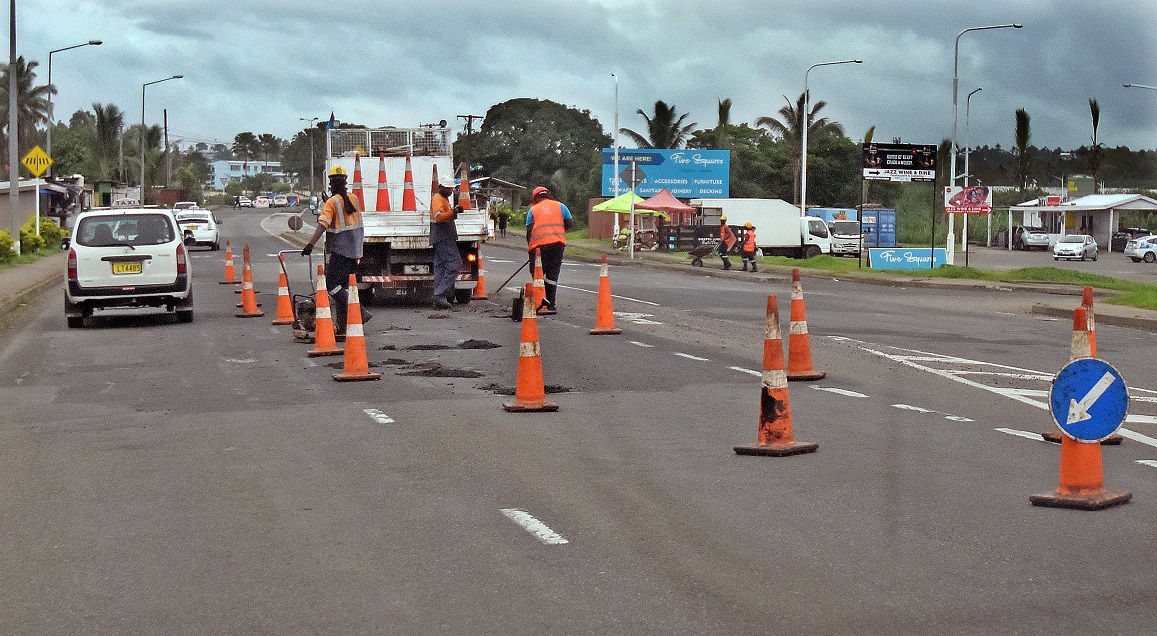 FIJI'S pothole nightmare has been blamed on "neglect" over the past 30 to 40 years.
Fiji Roads Authority CEO Jonathan Moore has reassured that pothole plagued roads in the Capital City would be completely reconstructed over the next "two to three" years.
He said the most affected roads in Suva were Ratu Sukuna Rd, Amy St and Waimanu Rd.
"Over the next two years, they'll be completely reconstructed and we got a few other missions in the Queens Rd between Lami and Navua, so over the next two to three years we are going to try and replace it as much as we can," he said.
Mr Moore said the main issue was that the majority of roads had been neglected for the past four decades.
"The Queens Rd was built in the 80s, nothing has changed. It should have been changed by now."
He also said the authority was now working on changing road structure and style in order to improve tarsealing because this would help minimise potholes.
"We do not try and repair potholes during the rain because it is a waste of time.
"So once it is all finished, we put all the crews we can on the road to repair the potholes, but the long-term plan is not to have that many potholes.
"We need to change the road structure style and seal it properly and there'll be fewer potholes on these new roads."
Mr Moore said the change in weather patterns was also a challenge because it greatly affected the status of roads in the country.