Parliament – Small Grant Scheme funded 171 projects since 2018
18 September, 2020, 4:07 pm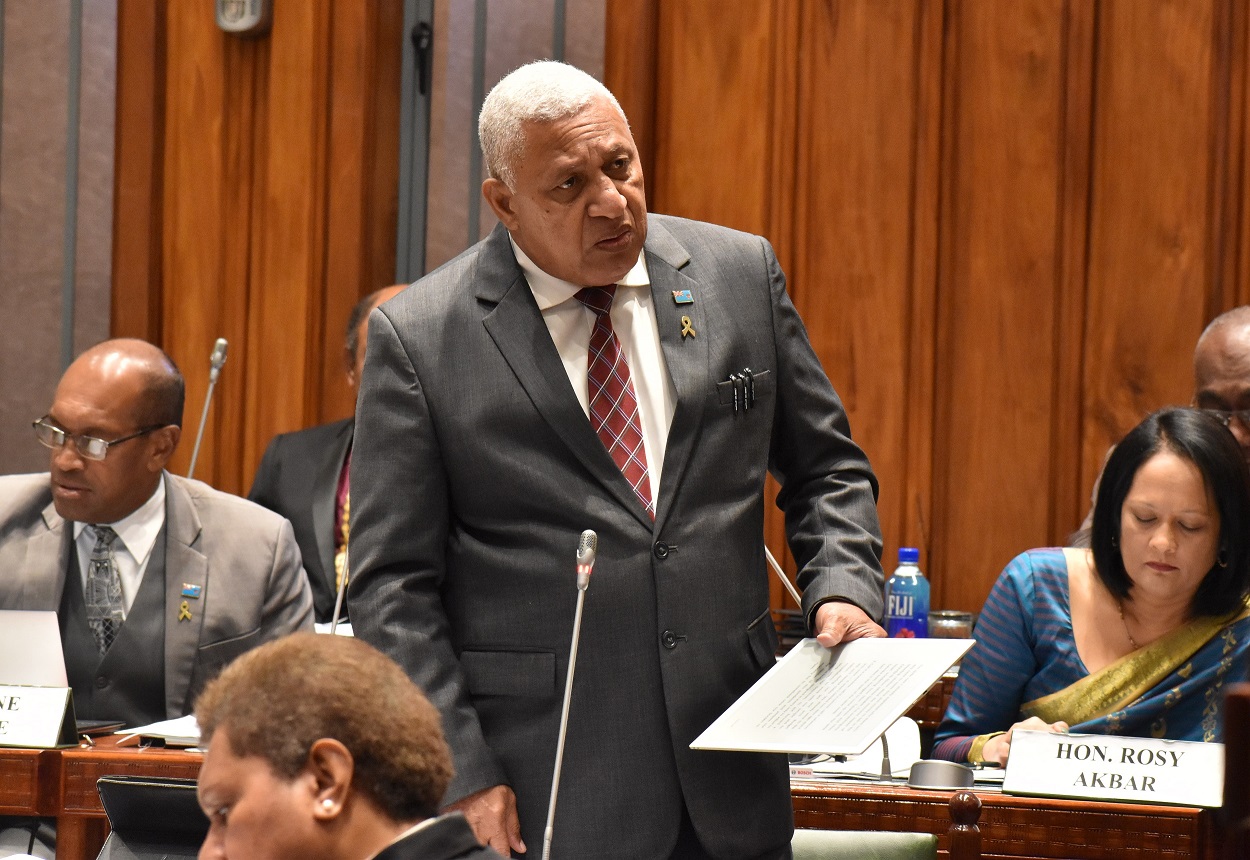 The Small Grant Scheme (SEG) has funded a total of 171 projects at a combined cost of $12.6million.
This was revealed in a written response provided by Fiji's Prime Minister Voreqe Bainimarama following a question raised by Opposition MP Mosese Bulitavu in Parliament querying statistics and costing on projects funded by small grant project allocation under Program 1 of the Office of the Prime Minister.
Mr Bulitavu had asked the number of community projects funded under the program, and the cost of each project from 2018 to date.
In response, Mr Bainimarama stated that from January to July 2018 of the 2017-2018 financial year, out of the $9million budget allocation, the office had utilised $6.2m to fund a total of 79 projects.
For the 2018-2019 financial year, $9million was again allocated to the PM's office and $5.1 million was used.
Mr Bainimarama stated that for this financial year, out of the $4m from the initial budget, $1,300,427.40 has been used to fund 23 projects.