Parents urged to seek guidance
28 January, 2022, 7:10 pm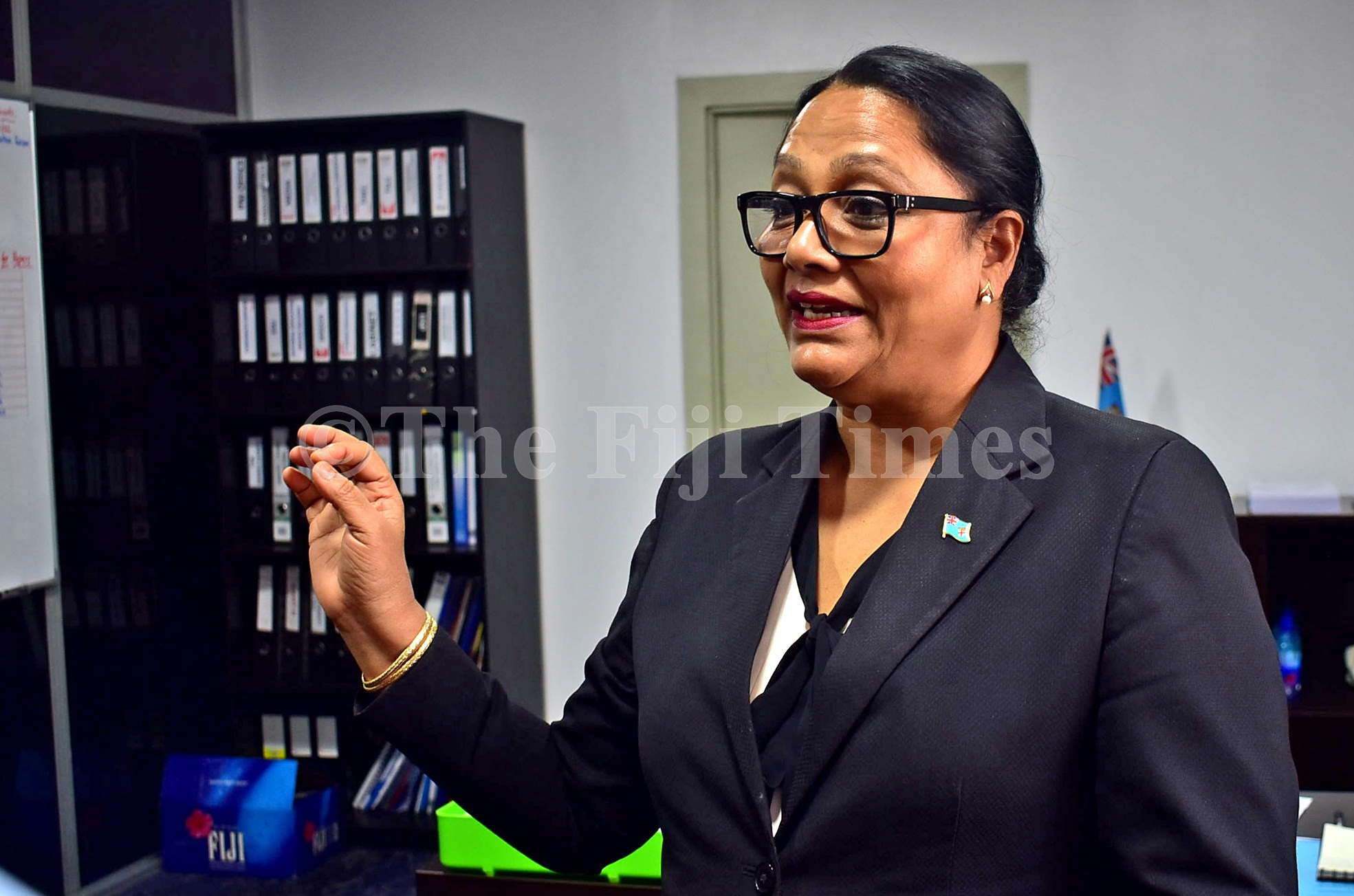 Education Minister Premila Kumar says it will not be safe for children with underlying conditions such as asthma and diabetes to return to school.
"So we have advised parents to get some guidance or clearance from the medical doctors," she said.
"Please note that the Ministry of Education, we are not health experts and we rely on health for guidance."
Mrs Kumar however maintained they had a high level of protection in school.
She reminded teachers to follow COVID protocols in schools and to assist students to do likewise, as they expect an increase in attendance.
Since school started this week, a total of 65 per cent of students attended classes on Monday and 75 per cent on Tuesday.
Mrs Kumar said for Year 13, 76 per cent of students attended school on Tuesday while 79 per cent attended for Year 12.
She said such results reflected a positive change despite negative reports highlighted in the media.