Ozone day celebrated
17 September, 2020, 11:00 pm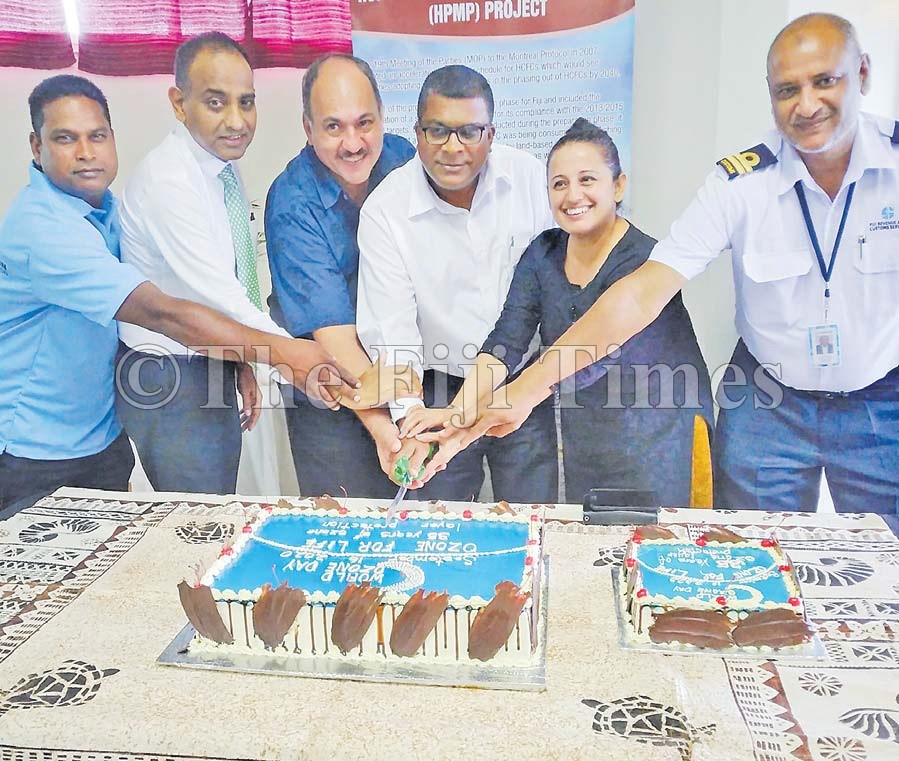 Fiji is on track to complete the total phase out of hydrochlorofluorocarbons (HCFCs) by 2030, says Environment Minister Dr Mahendra Reddy.
He made the comments during a celebration to mark World Ozone Day in Nadi yesterday.
"Our theme this year, Ozone for Life: 35 years of ozone protection, reflects on the years of international co-operation protecting the ozone layer," he said.
Dr Reddy said over the past 10 years, Fiji has decreased production and consumption of HCFCs.
"We are on track in achieving the complete phasing out of HCFCs by 2030 under the Montreal Protocol."
He said a concerted effort was required to reach the goal.
"We can build a safer and resilient world for everyone while protecting our planet, our only home."
Dr Reddy said the Montreal Protocol has led to the phasing out of 99 per cent of ozone depleting chemicals in refrigerators, airconditioners and many other products across the globe.