Opposition Whip to front court today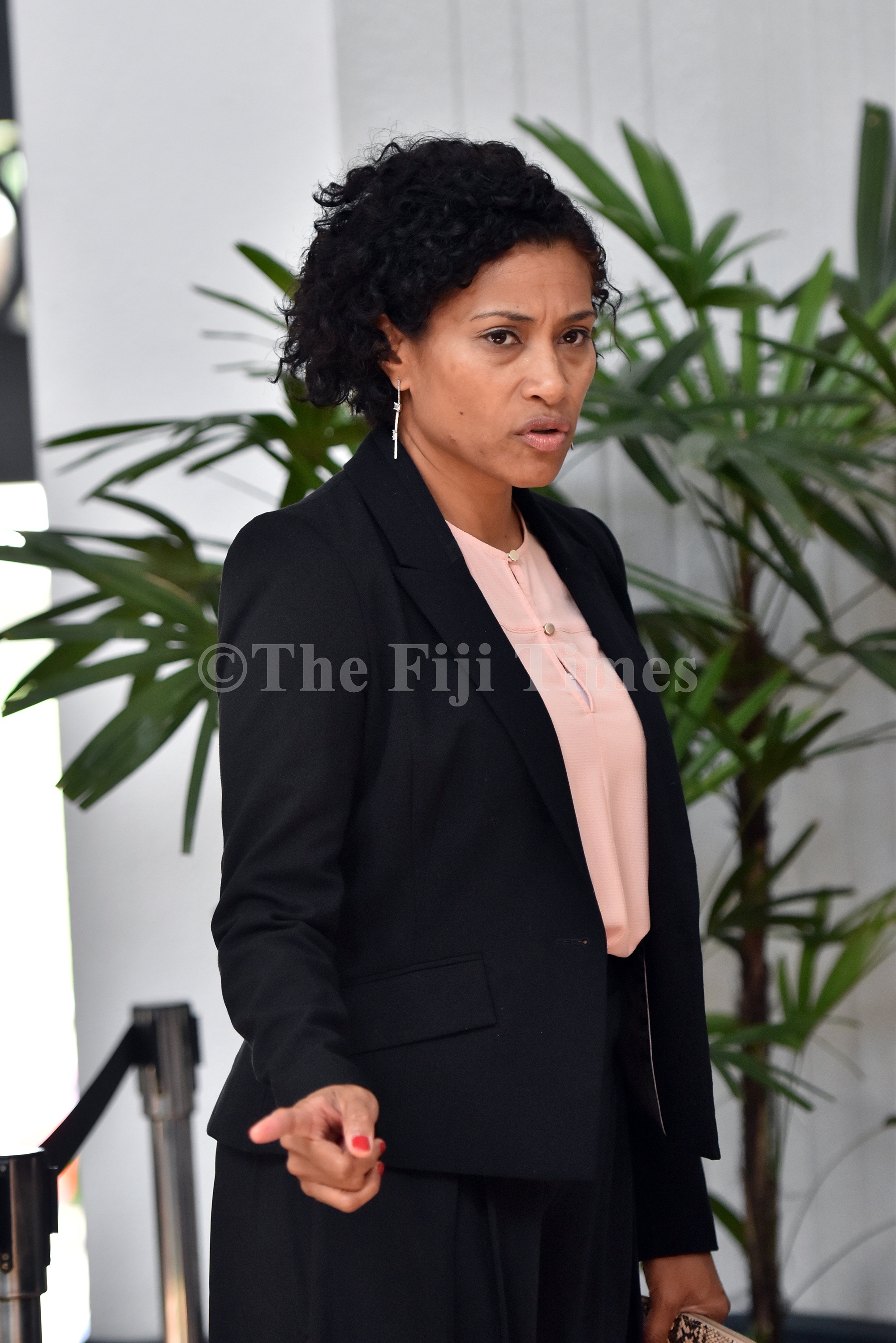 OPPOSITION whip Lynda Tabuya is expected to be produced at the Suva Magistrates Court today.
She was charged by Police last week with one count of Malicious Act Contrary to Section 15 (a) of the Public Order Act 1965.
Ms Tabuya who spent the weekend away from her family after being held in custody by Police was taken in for questioning last week Thursday.