One for the ages – Cikamatana breaks 46 records in one day
20 August, 2019, 10:27 am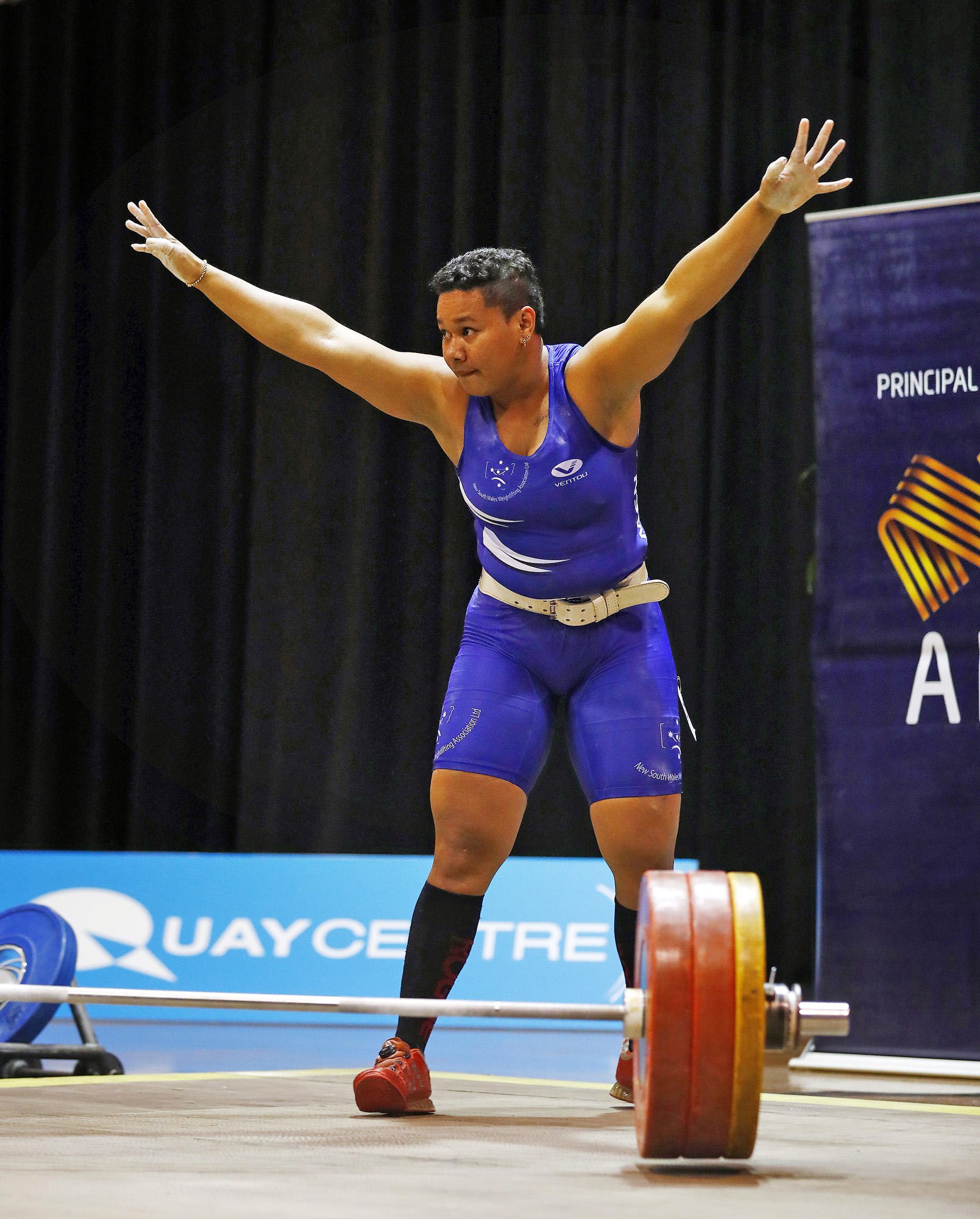 EILEEN Cikamatana has written her name in history books after breaking 46 weightlifting records including three world records during the Australian National and Junior Weightlifting Championships in Sydney last weekend.
The Commonwealth Games gold medallist now plying her trade in Australia is now the No.1 junior weightlifter in her category in the world by 50 kilograms.
"Now I can tell myself that all the hard work in training is paying off," Cikamatana, 19, told the Daily Telegraph.