ODPP challenges acquittal, appeal dismissed
21 October, 2020, 10:00 pm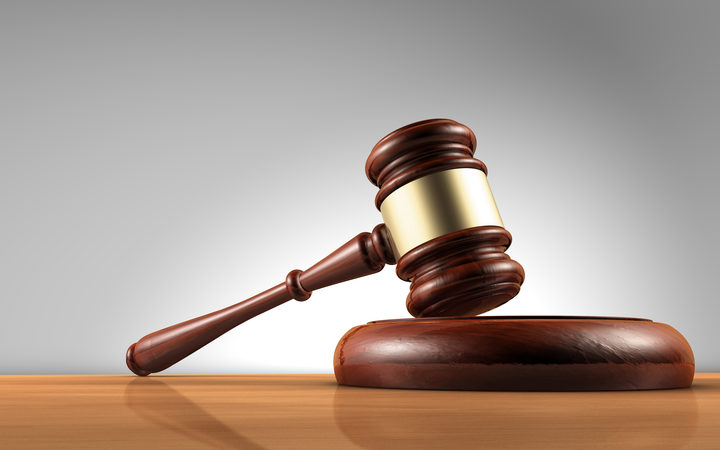 The Director of Public Prosecutions has lost an appeal in the High Court in Lautoka where it had challenged the acquittal of a Rakiraki schoolteacher on a charge of assault causing actual bodily harm.
Sheenal Lal was alleged to have inflicted corporal punishment on a student at Penang Sangam Primary School on May 10, 2018 and was charged with assault causing actual bodily harm.
The trial could not proceed on February 19 after the nine-year-old child involved in the case refused to answer any questions in court.
The ODPP filed two grounds of appeal, one of which was the magistrate refused to hear an application that a screen be placed between the child and Ms Lal.
"Though I agree it would have been better if the protective screen was allowed, I should consider whether any prejudice was caused to the prosecution by deferring the said request," stated Justice Chamath Morais in his October 15 ruling.
"It should be noted that the learned magistrate did not refuse the application for a screen but only deferred allowing the screen until a later time.
"When the witness refused to speak in court, I do not see the prosecution renewing their application for the screen."
The ODPP also appealed that the magistrate didn't give adequate opportunity to the State to adjourn the matter. Justice Morais noted that at no time did the prosecution move for an adjournment.
"The court on its own has given a 30-minute break for the prosecution to decide their next step when the witness refrained from testifying.
"The prosecution has closed their case without offering any evidence."
Justice Morais dismissed the ODPP appeal and confirmed the acquittal entered by the Rakiraki Magistrates Court on February 19.