OAG: EFL didn't liaise with State on use of funds
28 September, 2021, 8:00 pm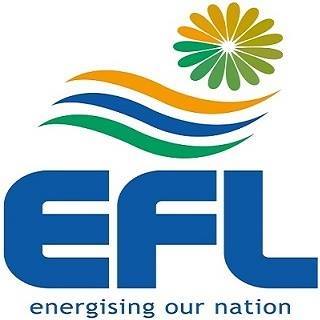 Energy Fiji Ltd did not consult with Government on the utilisation of rural electrification funding from year to year, the Auditor-General's 2019-2020 Report on Public Enterprises and Other Entities said.
An audit review in 2020 showed $40.2 million worth of rural electrification projects were in progress.
"There was no evidence of consultation with Government on the rollover of capital projects to the next financial year and the company deposited the project (public) funds into term deposit," the report said.
"The company has maintained that the funds were deposited to maximise shareholding funding and require no approval."
The OAG said coordination between Energy Fiji Ltd and the Rural Electrification Steering Committee with Department of Energy on the implementation of pending rural electrification projects should be improved.
The company in its response mentioned that the cyclone restoration work became EFL's highest priority which resulted in the implementation of the pending rural electrification projects being delayed.
The OAG recommended the company coordinate with the Rural Electrification Steering Committee to work out a strategy to ensure that the entire population have access to electricity by 2021.
"Ensure that approval of Ministry of Economy is obtained for any roll over of projects."