No consistent copra rates – OAG report
28 September, 2021, 7:30 pm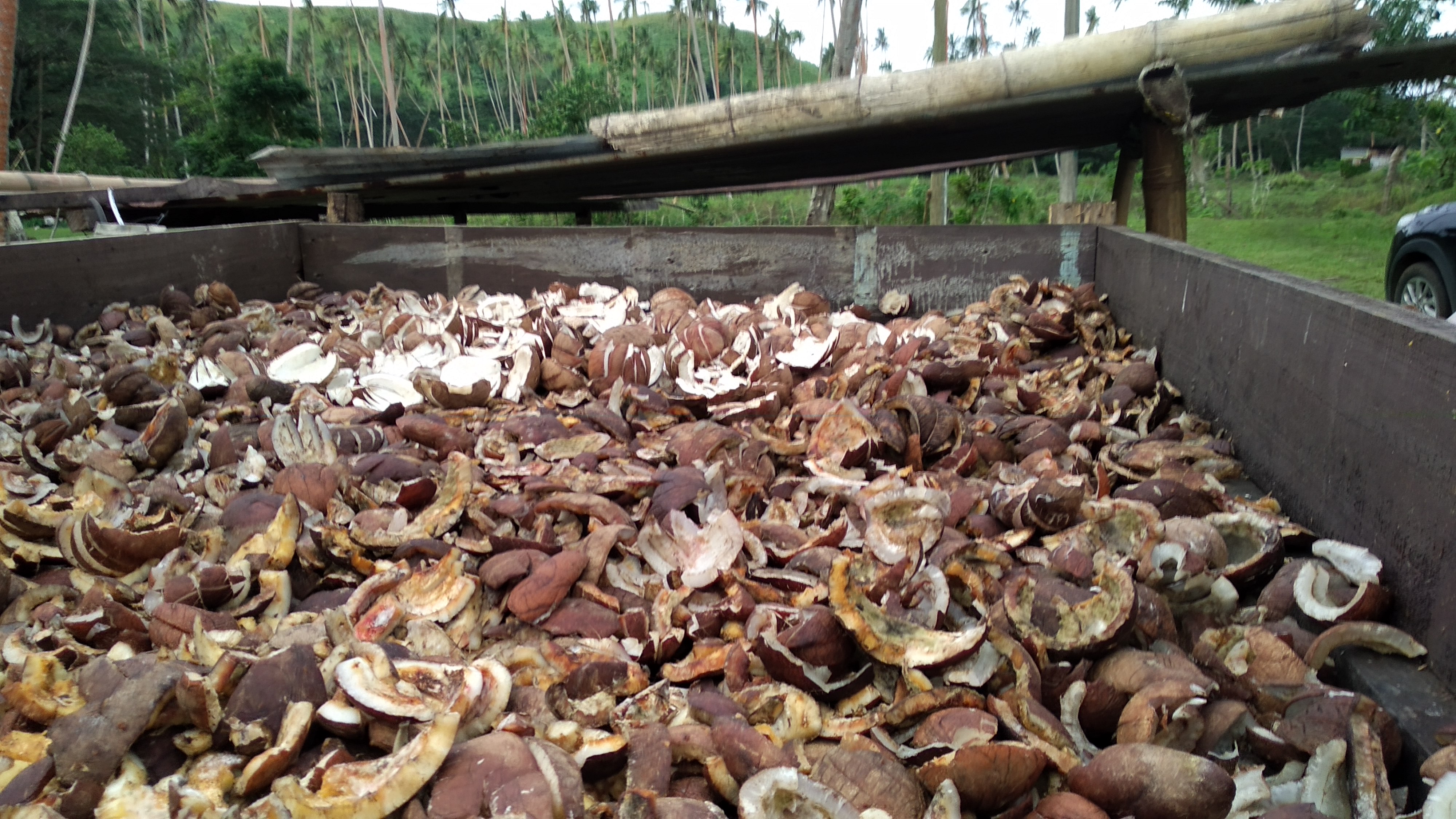 Fiji Coconut Millers Ltd did not have a consistent rate to convert raw copra to dry copra, says the Auditor-General's 2019-2020 Audit Report on Public Enterprises and Other Entities.
The OAG said a review of the company in 2019 revealed it normally applies a rate of 50 per cent, which meant that one metric tonne raw copra was equivalent to 0.5 metric tonne dry copra.
"However, instances were noted where the conversion rate of 45 per cent was applied during the financial year.
"The basis of reduction in the rate was not documented and approved by the board.
"Application of inconsistent conversion rate may result in incorrect accounting of dry copra and lead to uneconomical business decision-making."
The OAG said the company agreed with the recommendation to "test and document the basis of using a rate to covert raw copra to dry copra".
"Furthermore, it is recommended, that the rate to convert raw copra to dry copra must be approved by the board and documented in the finance manual of the company."