No ban on arrivals
25 January, 2020, 12:34 pm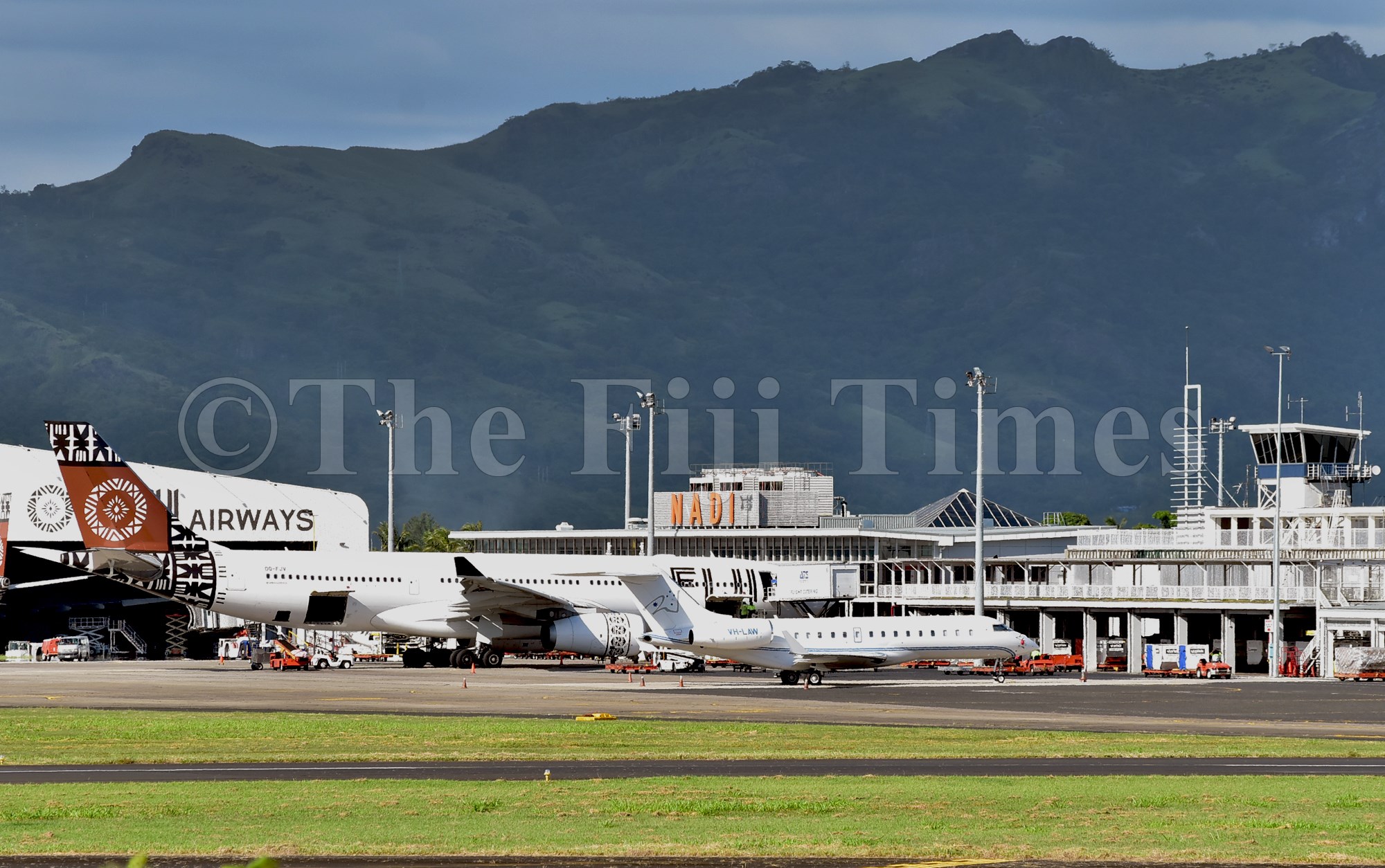 FIJI is not considering banning visitor arrivals into its borders from coronavirus high risk countries, says Minister for Health Dr Ifereimi Waqainabete.
Dr Waqainabete said they were relying on advisories from the World Health Organization and there would be no restriction at the borders.
Dr Waqainabete said Fiji was in the clear having a low threat from the virus.
Irrespective of the Chinese New Year celebrations and the expected movements to and from China, Dr Waqainabete said they would keep tight control on Fiji's borders for any possible cases of coronavirus.
He said they were keeping a tight watch over the Nadi and Nausori airports, the main ports of entry.
Compared with Australia and New Zealand, which had a bigger number of arrivals at their borders, Dr Waqainabete said Fiji's approach would not look as severe as the two countries.
However, he said the strategy in Fiji would be based on evidence and international best practice.
"Our people at Nadi and Nausori airports are also looking at the medical history of those travelling through our borders," he said.
"They are checking passengers to detect cases if there are any."
He said on Wednesday there was a meeting with stakeholders at the borders in Nadi and they had gone through the standard procedures to be followed as they kept watch.
Dr Waqainabete said all airline employees were also checked and cleared at the airport especially those travelling into Fiji from high risk countries.
"We have been in a heightened alert since news of the virus first surfaced, watching trends in affected countries," he said.
"So far we are in the clear in Fiji and there is low threat."