NFP to implement free kidney dialysis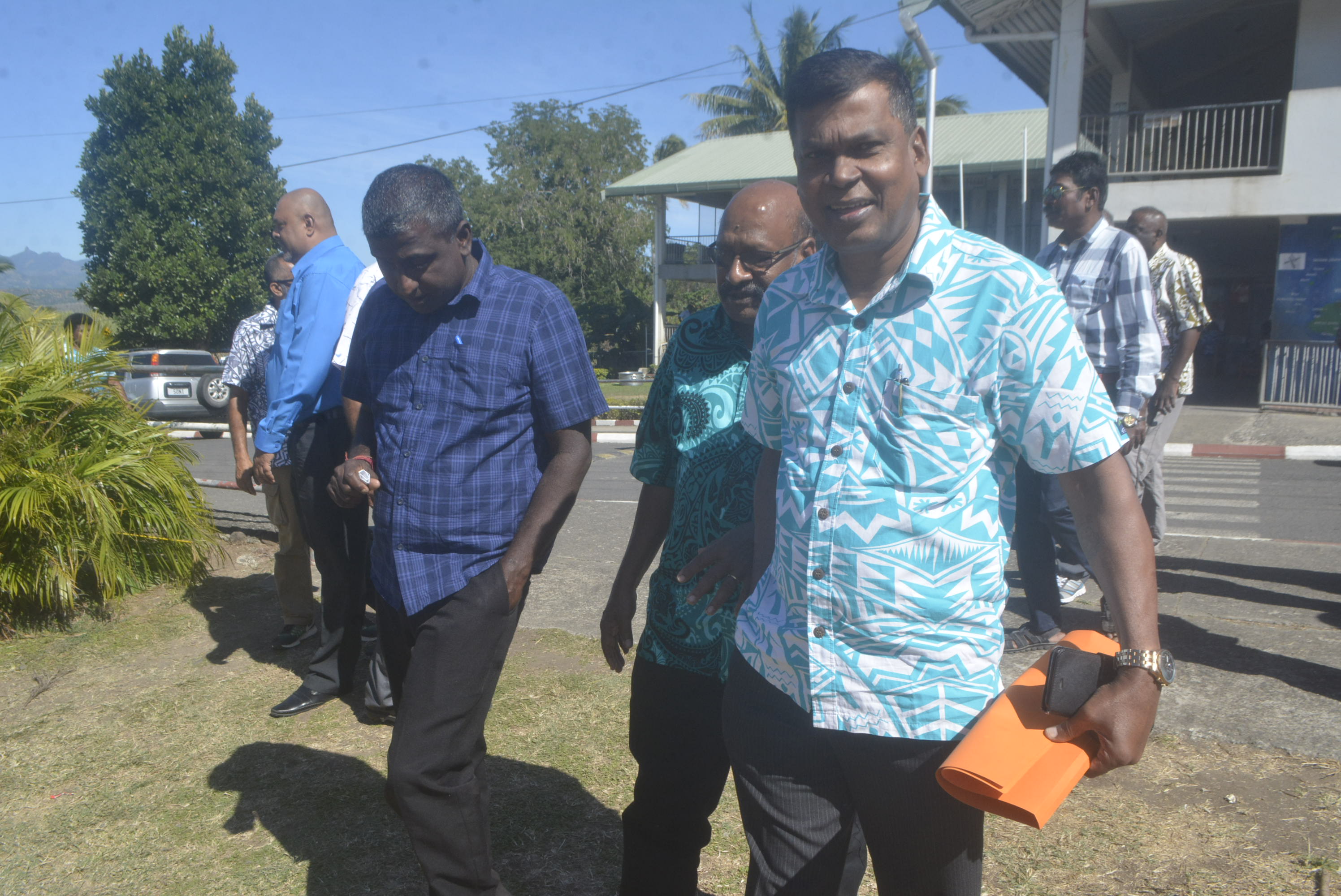 WE will cut out all reckless spending and make sure we put money where the priority lies.
This was highlighted by the National Federation Party Leader, Professor Biman Prasad when asked how he will implement free kidney dialysis for patients who have a family income of less than $30,000 if NFP comes into government.
Professor Prasad claimed that on a number of occasions they called onto the government to provide free kidney dialysis for people who can't afford it but for the past two to three years the FijiFirst government has ignored it.
He adds that only after their persistence of raising the issue inside and outside of parliament then in the last budget the government provided certain amount of subsidies for dialysis.
"Many people earning less than $30,000 would find it difficult to fork out $150 to $200 per week even after the subsidy to pay for the dialysis.
"There are not so many people so it won't require a huge amount of budget and it is very possible for us to provide free kidney dialysis for all those patients whose income is less than $30,000," said Professor Prasad.
He adds that they are clear about this and they will deliver it when they come into government.
Prof Prasad claims that the FijiFirst government did not pay hid to this for the last two to three years given the reckless spending in many other areas such as spending $27 million over three years for golf.
He said it would have required probably less than $5 million over the last two to three years to provide for free kidney dialysis.
"It is the responsibility of any decent government to ensure that those who are most vulnerable and are affected in the lower income group are supported by government because that is the responsibility of any caring government," said Mr Prasad.