NFP demands Government to come clean
18 November, 2019, 9:49 am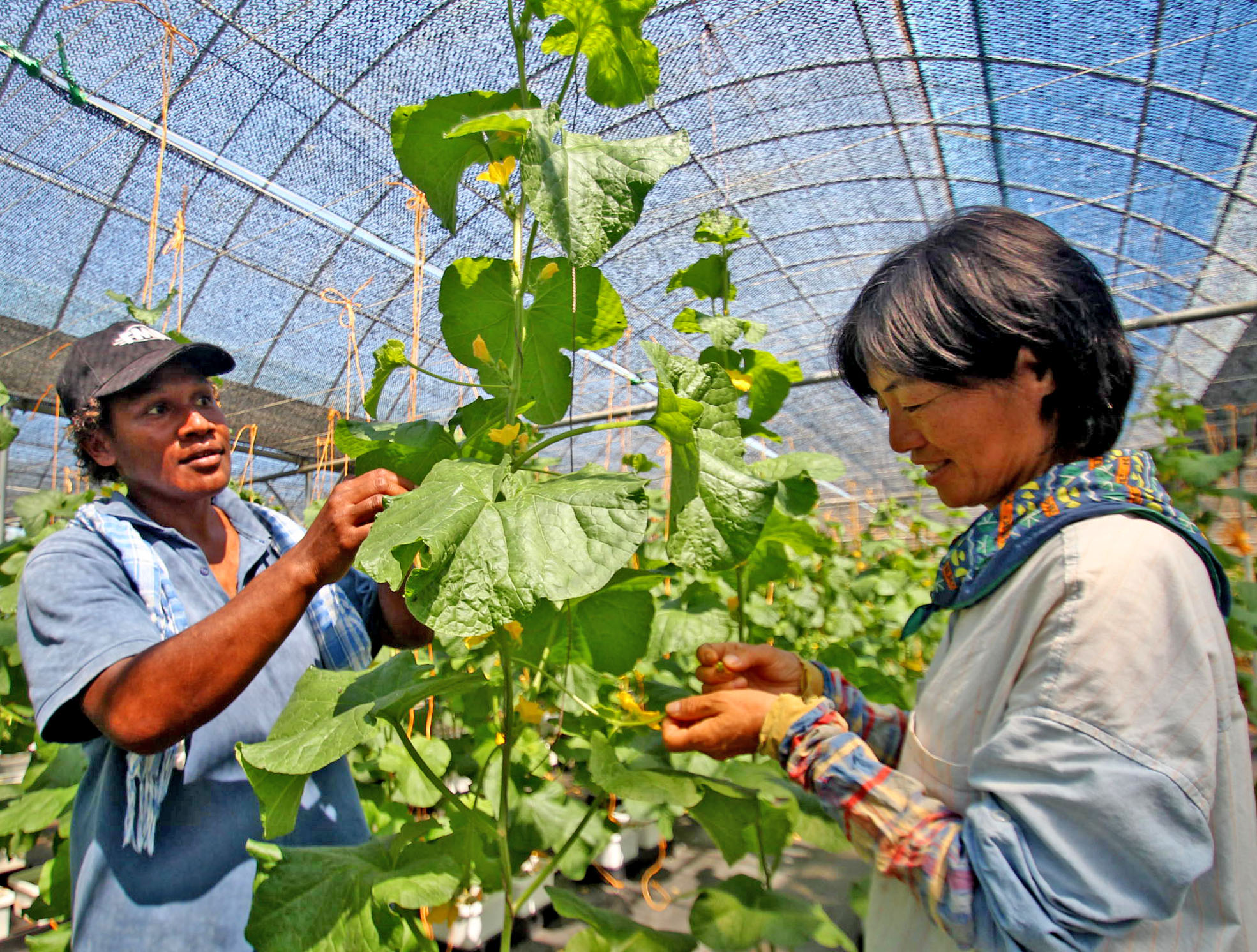 THE National Federation Party is demanding the FijiFirst Government to come clean on its relationship with the Grace Road Group.
In a statement yesterday, NFP leader Professor Biman Prasad questioned Government on why they have not spoken out for the people of Fiji.
His comments come after the Grace Road Church's former leader, Shin Ok-ju allegedly made negative remarks against the Fijian people in a documentary titled, Escaping Korea's Pacific Cult released by Al Jazeera's 101 East program on November 14.
"It shows the Grace Road cult leader describing Fijians as "not very smart".
It shows her saying that her cult will enter politics in Fiji," Prof Prasad said.
"Why did they not condemn what the Grace Road leader said? Why have they never spoken up against the violence that has gone on in Navua — which we have all known about for months?
"We know that the Government does business with Grace Road. Is this true? And if so, what is the nature of this business?
"It is shameful and embarrassing for the world to know that Fiji's government stays silent while a religious cult mocks its people and practises violence with impunity."
Prof Prasad added that Government had some serious questions to answer.
"The first one is this — what are its links with Grace Road? And the second one is this — why will the Government not defend its own people and speak up against Grace Road?"
In a statement released on Saturday night, Government said certain matters in relation to Grace Road Church were currently being handled by the Ministry of Employment and police, and "we must allow due process to take its course without the interference of Government comment".
Government also said that they could not comment on the documentary's newly-revealed video showing remarks of the church's former leader, as it was presently unclear if it had been altered or doctored in some way.
Meanwhile, questions sent via electronic mail and repeated phone calls made to the Grace Road Group public relations manager Grace Park and GRG public relations officer Ana Choi Grace Park yesterday remained unanswered.
Questions also sent via electronic mail to Al Jazeera's 101 East program producer Jenni Henderson yesterday remained unanswered.