New rugby franchise – Partnership to help development of our players
21 January, 2021, 8:20 pm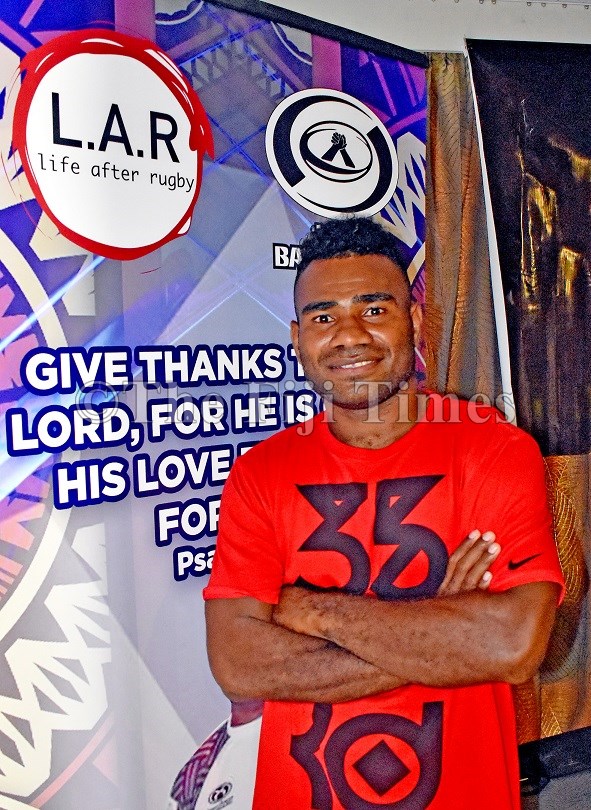 Fiji has a new 7s club franchise.
Thanks to the current best 7s player in the world, Jerry Tuwai, the newly formed Barbarians Brothers Rugby Club will help expose some unknown local players and unveil their rugby dreams.
Tuwai said the club was formed to help give opportunities to players who could not find a club to play rugby.
"I would like to thank our new major sponsor LAR (Life After Rugby), especially Stefan Collins and Anwen Owen for giving their time and money and resources to our organisation called the Barbarian Brothers," Tuwai said.
The Barbarians Brothers 7s team will be playing in the opening tournament of the 20201 Fiji Rugby Union Super 7s Series to
be held at Lawaqa Park in Sigatoka this Friday and Saturday.