New direction for Lautoka rugby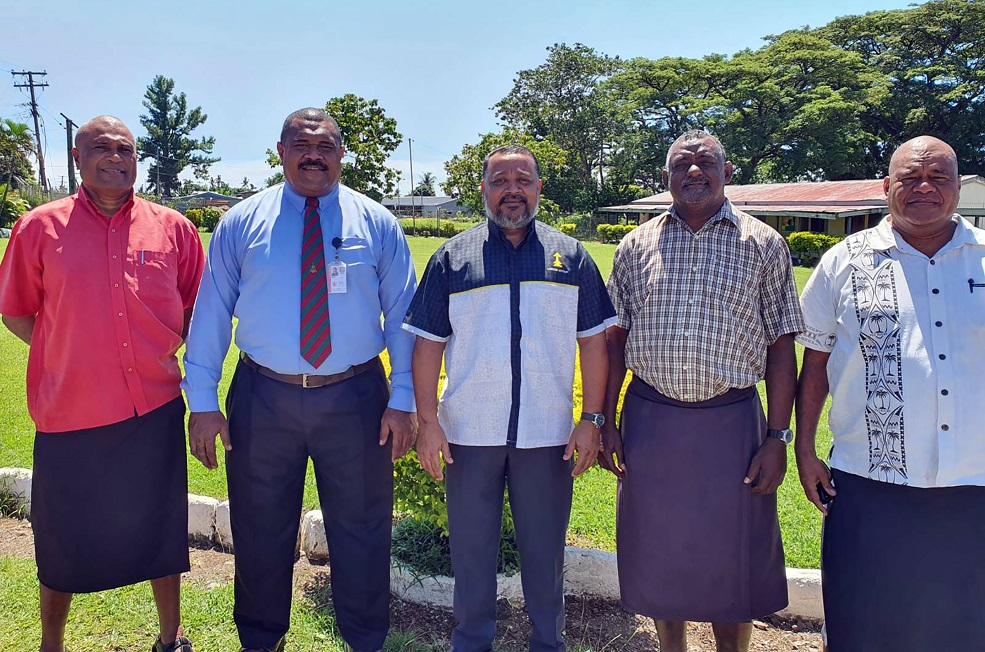 LAUTOKA Rugby Union is on revival mode to recapture lost glory in Fijian major union competitions.
The union has overhauled its operations starting from the top right down to the players.
In a twist of rugby leadership in Fiji, a top corporate executive in the Sugar City, former Fiji squash champion and former Lautoka Football Association president Daniel Lal, has been elected president, Republic of Fiji Military Forces' Edinburgh Barracks in Lautoka commanding officer, Major Save Rabuka as chairman, secretary is former top local whistleman
Sikeli Soqowasa, who will be assisted by Vuda's Joseva Uluivuda.
Joeli Waqa and Anare Nakaunicina are the treasure, and assistant treasurer respectively.
Among the committee members are two of the country's best loosemen; Kitione Ratudradra and Osea Koliloa.
They are part of the selectors.
Lal, an ardent Lautoka rugby supporter, is the first Indian of Fijian descent to get the position.
"The reason why I went into this, and as a sponsor for the past few years for Lautoka rugby, I was very sad to see that the administration and the management style that we had in play," Lal said.
"There needs to be professionalism. It was the part that was lacking. The vanua has its role which is very important, but we need to have professionalism, accountability, etc. We want to start fresh.
"What inspired me is that our chairman, Major Rabuka, with his military background, has disciplinary experience. This is the kind of people that we need to work with, especially in disciplining people. It has been working well. There was talks among the echelons of Lautoka rugby, coupled with the rugby experience that I had plus the love for Lautoka, I accepted to help
when approached and was strongly endorsed and supported during our AGM."
Lal's aim now is to return LRU as soon as possible to the major union division after it was demoted to the Vanua competition last year.
"It is to do what we can to help people. Lautoka is in my heart and we all were disappointed and sad when Lautoka went down last year. It is through teamwork that we can rise again. Our aim is to bring Lautoka back to major union from next season."
Secretary Soqowasa said the Lautoka coaches for the men, women and U19 would be announced together with the 40-member men's squad on April 17.
"We advertised the positions of the coaches, strength and conditioning and team managers. We have received overwhelming response for the maroons' coach position," Soqowasa said.
The union has set up strategies to help get back on its feet and winning ways including its financual state.