Netball move: Koster to spearhead new local structure
28 September, 2021, 6:09 pm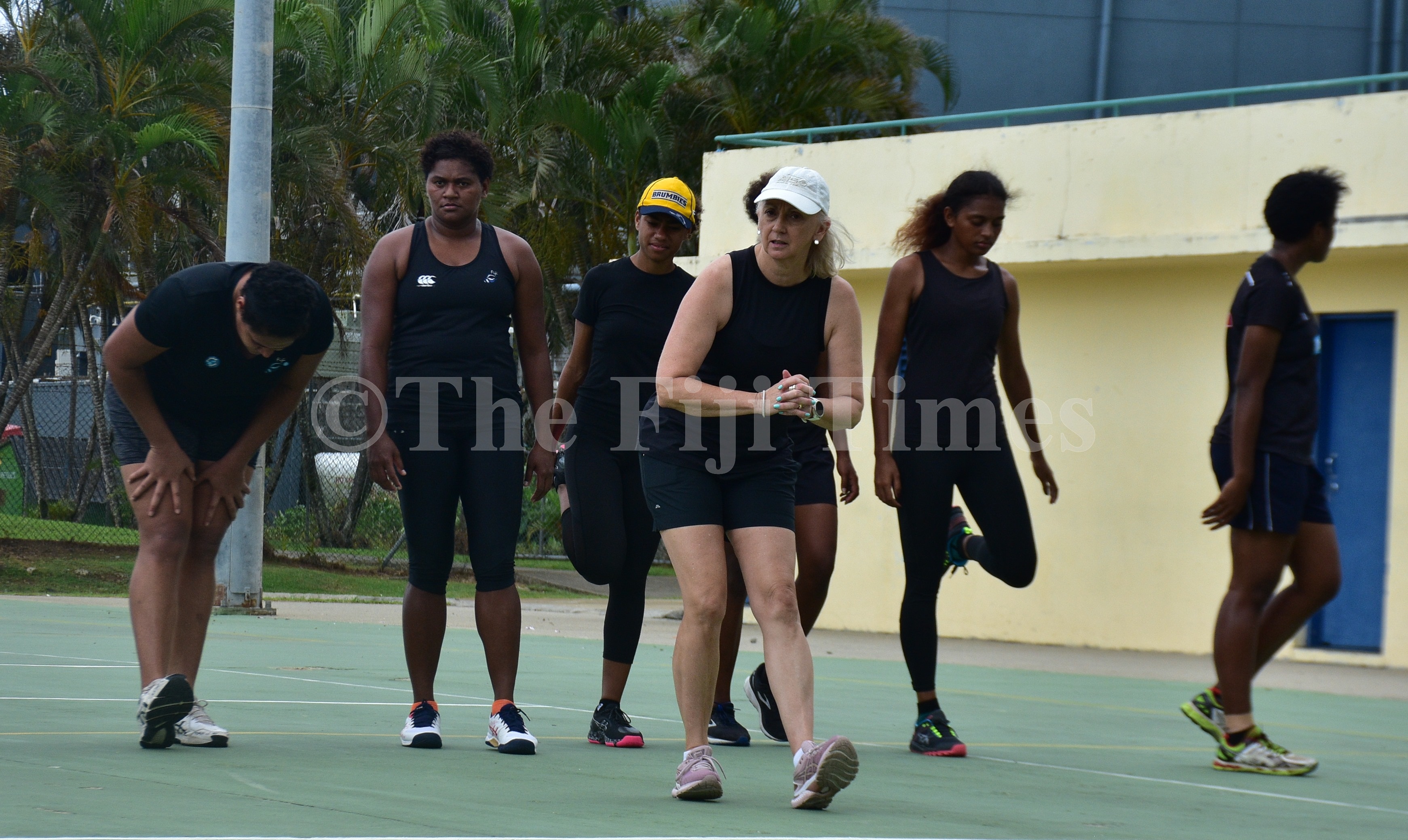 Netball in Fiji is moving to a new direction with the appointment of three top executives.
Fiji Netball Association yesterday announced the appointment of Vivian Koster as its inaugural chief executive officer, Sandeep Prasad as its sport development manager and Amit Singh as its finance administrator.
FNA, in a statement, said Koster joined the association after three years as an independent consultant and over two decades as a sports administrator.
Association president RubyAnn Sorovaki said Koster had a passion for netball.
"We are excited about Vivian's appointment and this milestone in the FNA history and journey," Sorovaki said.
"We know with her passion and strategic ambition for netball, Netball Fiji is in good hands."
She said the CEO would strengthen the governance and growth of the sport, which was a major area of focus for FNA.
"Vivian and her team will focus on the operations and programs of the association allowing the executive committee to now concentrate on the overall direction and strategy of netball in Fiji."
Koster holds a Post Graduate Diploma in Social Policy and Administration and a Master of Arts from the University of the South Pacific (USP).
"We acknowledge funding support we received from the Pacific Women in Sport Administration program managed by Netball Australia.
"These funds have enabled us to recruit candidates for the three roles to ensure we deliver our strategic plan and more importantly our goals and key result areas."
Koster said she was privileged to be a part of the evolution of Netball Fiji.
"The new structure is a great achievement for the organisation and I look forward to continuing to grow it from strength to strength," Koster said.
In other changes, Mere Lutuciri Williams has become the FNA acting secretary following the appointment of Lusi Rokoura as manager for the Fiji Pearls team.
In May, following FNA's selection to be part of the Australian government's Pacific Women in Sport Administration pilot program that is managed by Netball Australia, a funding agreement for the Official Development Assistance (ODA) partnership program was signed between Netball Australia and the FNA.
This program aims to ensures that the governance and administration of Pacific sports organisations is strengthened, the number of women in decision-making and leadership roles in Pacific sports organisations is increased, access to safe and inclusive sporting competitions and facilities is improved, encouraging higher participation of women and girls.