Netball Fiji announces team to Netball World 15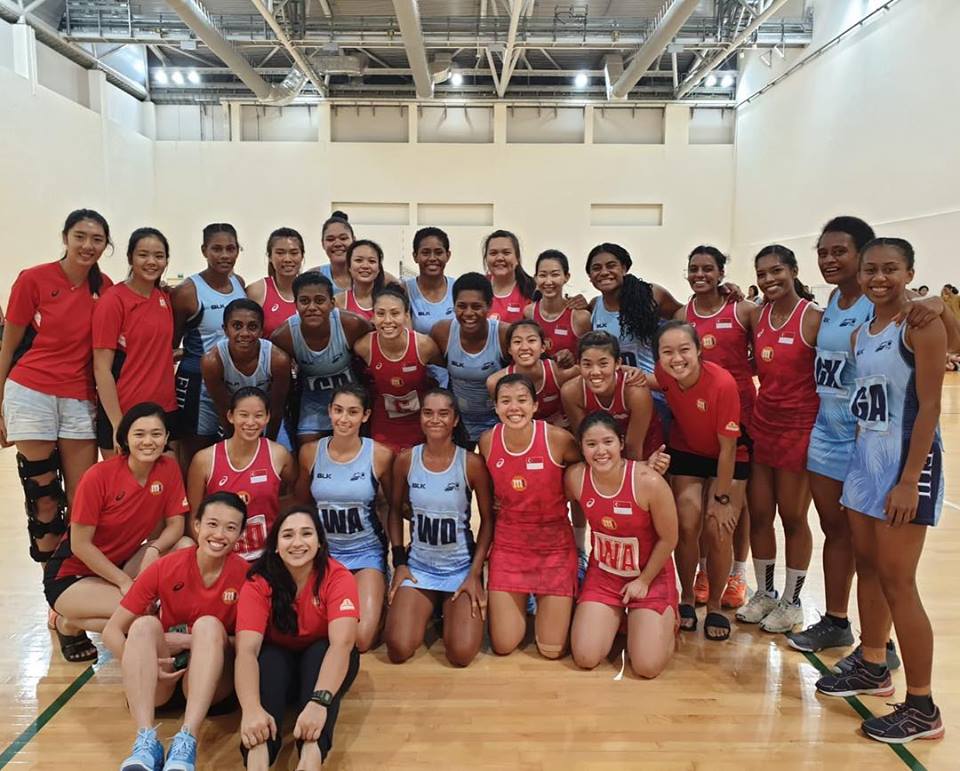 NETBALL Fiji today announced the names of 15 players earmarked to represent Fiji at the Netball World Cup 2019.
These include the 12 athletes that will travel to Liverpool and the three non-travelling reserves.
The 15 players are:
1. Lydia Panapasa
2. Unaisi Rauluni
3. Matila Vocea
4. Alisi Nawele
5. Laisani Waqa
6. Kaitlyn Fisher
7. Aliso Galo
8. Aliti Toribau
9. Asilika Sevutia
10. Ema Mualuvu
11. Episake Kahatoka
12. Adi Vakaoca Bolakoro
13. Kelera Nawai
14. Merelita Waqanidrola
15. Matila Waqawai
Netball Fiji president Wainikiti Bogidrau said veteran player Matila Waqawai had been to the last three Netball World Cup tournaments and was the country's most capped player – five caps away from a century.
She said Rauluni, Kahatoka and Waqawai were survivors of the 2015 World Cup team.
She said the team would leave for Brisbane early next week for a three weeks training camp before they travel to Auckland, New Zealand, for the test series against the Silver Ferns, the NZ All Stars and the NZ Men's team.
"We are grateful to the Australian government and Netball Australia for the funding for the three weeks' camp in Brisbane. The funding means that our athletes are exposed to international training courts, a supportive and enabling environment consisting of excellent support personnel and specialised coaching; and are also able to run through their Netball World Cup schedule – with games planned according to the team's NWC schedule," said Bogidrau said in a statement.
"We are also very thankful to the government of Fiji and the Fiji National Sports Commission for the continuous financial support in regards to our preparation test matches leading up to the World Cup and for the $486,000 grant to be at the World Cup."