Navua footballers receive assistance from Fiji FA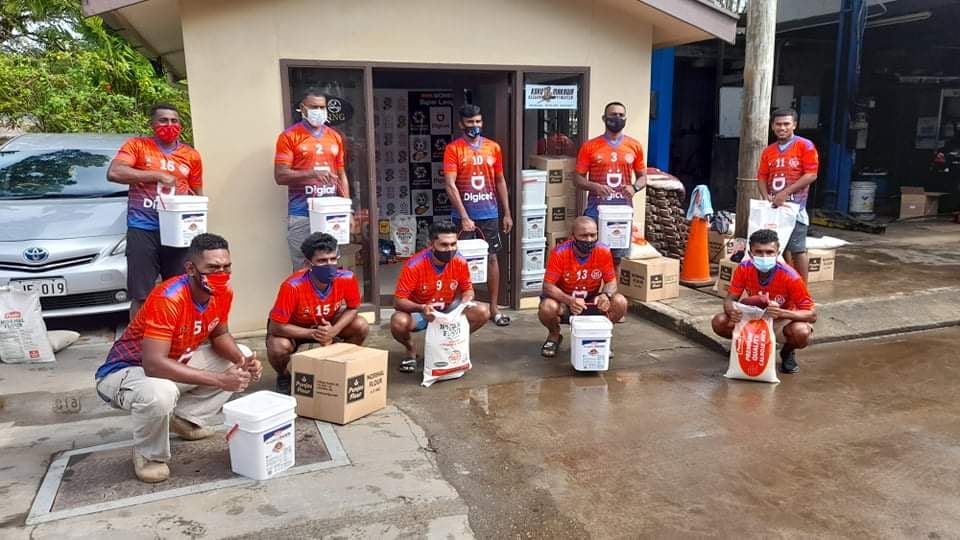 Nineteen players from Navua today received assistance from the Fiji Football Association.
Fiji FA vice-president Susan Wise was present to hand over the rations to the players.
Navua FA President Rajeev Prasad said the help has come at the right time.
"We have been trying to help the players with whatever we can. It has become difficult as everyone is struggling right now. I like to thank Fiji FA for the assistance provided as this will surely help the players and their families," he said.
Today's handover completes distribution to all Digicel Premier Division teams.
Distribution will now be done to Senior division teams and women teams who are part of the Women's Senior League.