Narube: Amendment will discourage voters
28 September, 2021, 2:17 pm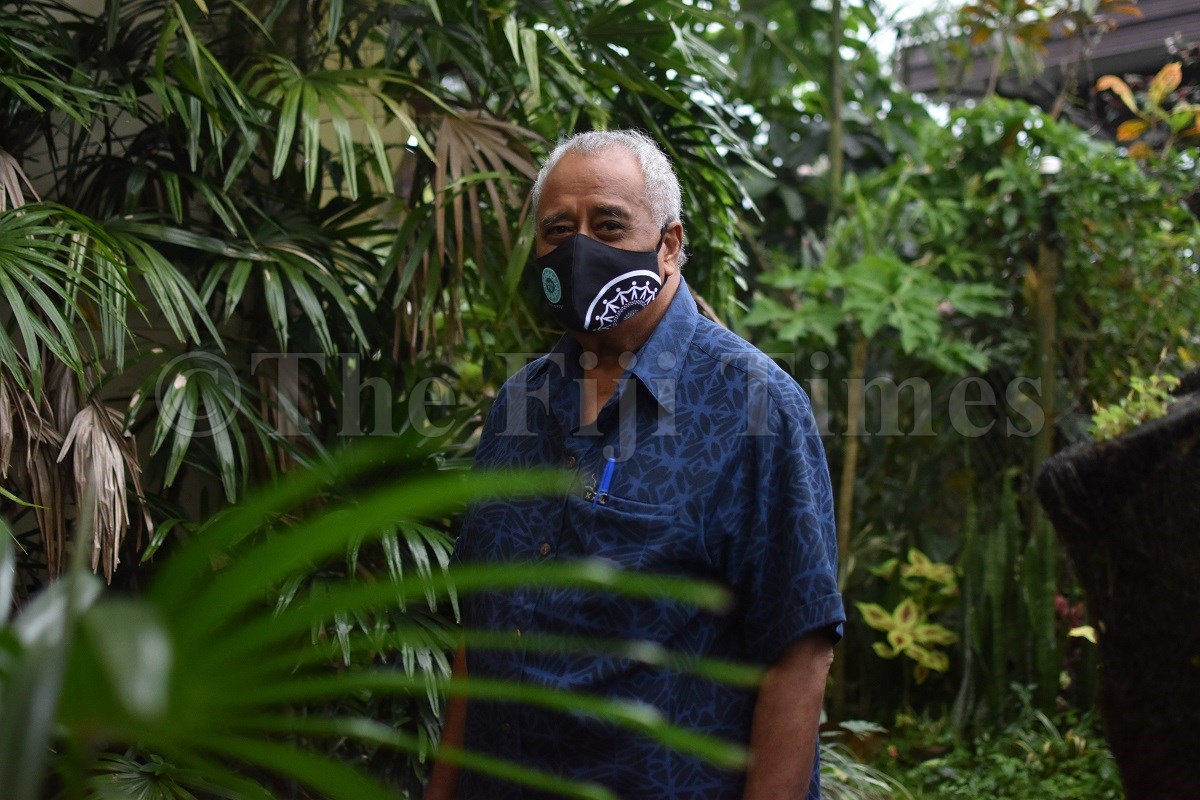 The amendment to the Electoral (Registration) Act requiring Fijians to use their birth name in voter registration will discourage voters, especially married women, from registering.
Unity Fiji party leader Savenaca Narube said this as he called for a mass voter registration drive because "Fijians need to understand that we have absolutely no chance of reversing these amendments until this Government is removed".
"This (the amendment) would increase the number of those that may not vote in 2022 which was already high in 2018," the former Reserve Bank of Fiji governor said.
"Is this the FijiFirst party's true intention of this amendment as their support plummets?
"We must not allow this Government to get its way.
"We must immediately mobilise support for a national voter registration drive. I urge families, communities, villages, districts, and provinces to embark on an organised campaign to encourage women and everyone else to register to vote.
"We should demand the Fijian Elections Office do their job and make it easier for voters to register. We must also seriously explore the option of challenging some of the amendments to the laws in the courts."
Mr Narube claimed Government had "clearly lost touch with the people" and the only effective way to fight back was to vote them out in 2022.
Questions sent to Attorney-General Aiyaz Sayed-Khaiyum yesterday on the comments made by Mr Narube remain unanswered