Nadi residents share views on new traffic flow
7 December, 2018, 1:00 pm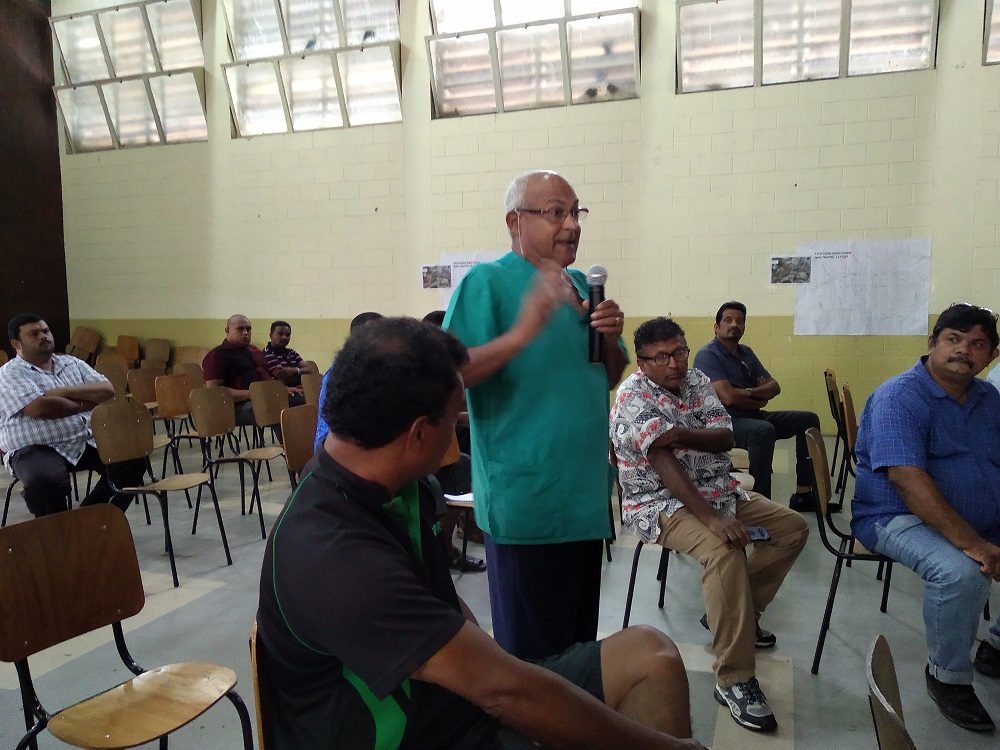 RESIDENTS and the business community were given a chance to share their views on the new traffic flow organised by the Fiji Roads Authority in Nadi.
Traffic congestion, driver behaviour and safety issues were a few of the issues that were discussed during the public consultations with FRA officials.
According to FRA, a review of the traffic plans for Nadi would be carried out following the consultations.