'Music and arts are being marginalised'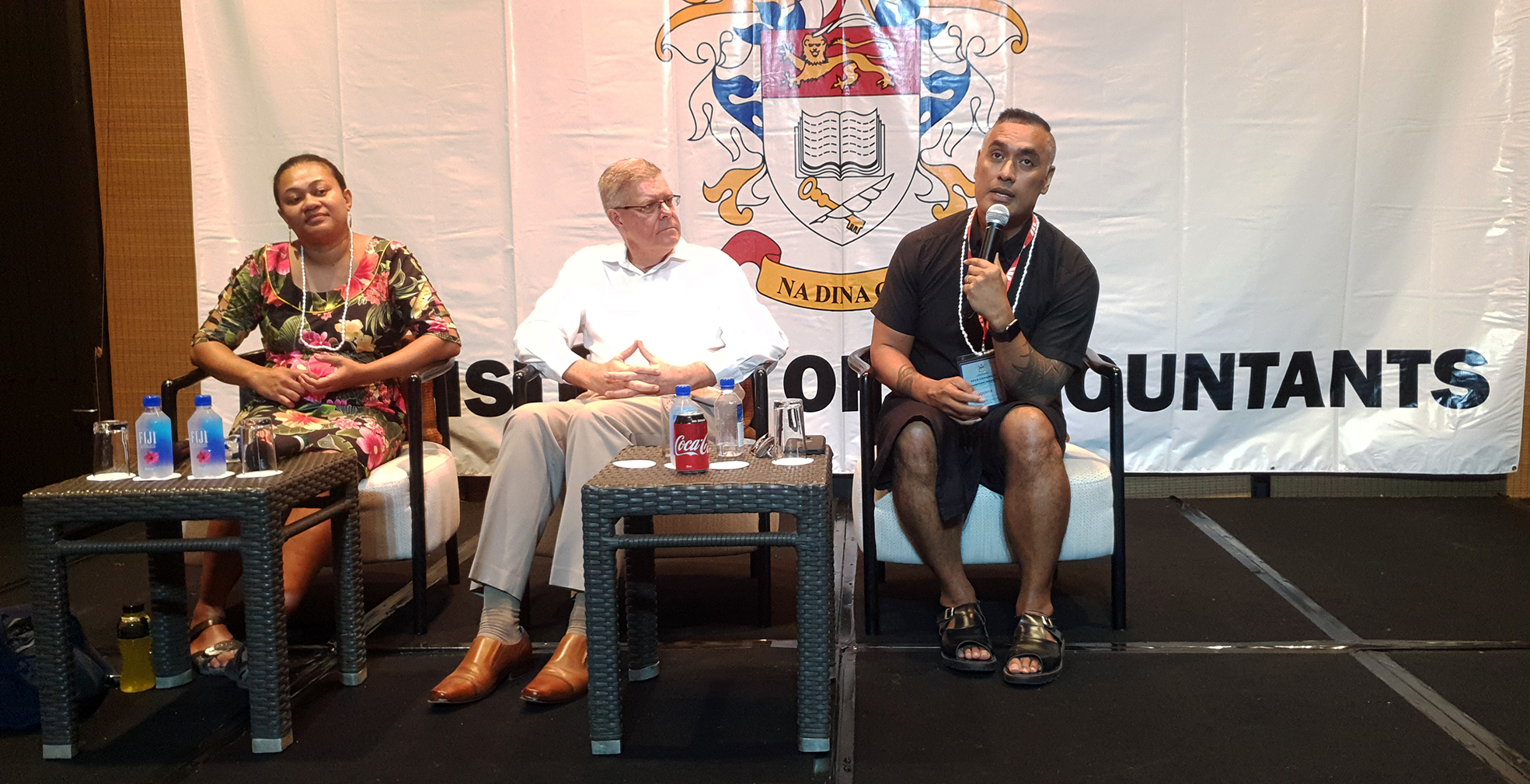 CHILDREN who have the potential to pursue a career in creative arts should be provided all the support they need to do so, says renowned music director, composer and choral clinician Igelese Ete.
Speaking at the 47th Fiji Institute of Accountants Congress at the Shangri-La's Fijian Resort, he said not enough was being done.
"At the moment, music and arts are being marginalised because they never see the importance of creativity within the school curriculum and that is something the Education Ministry or Government has to look at seriously," he said.
"Because if a child shows an interest in music, people discourage them. They push them to become lawyers, doctors and accountants. And there's nothing wrong with that, but there are people who want to study music.
"If we are taking away the creative ability of young people, you are also shutting down a certain sector of the community that's very important to the longevity and functioning of our community. So Government really needs to make sure it embraces the arts so that anyone who wants to study the arts — whether its music or visual arts — from a young level."