MP questions police on PM's statement in video message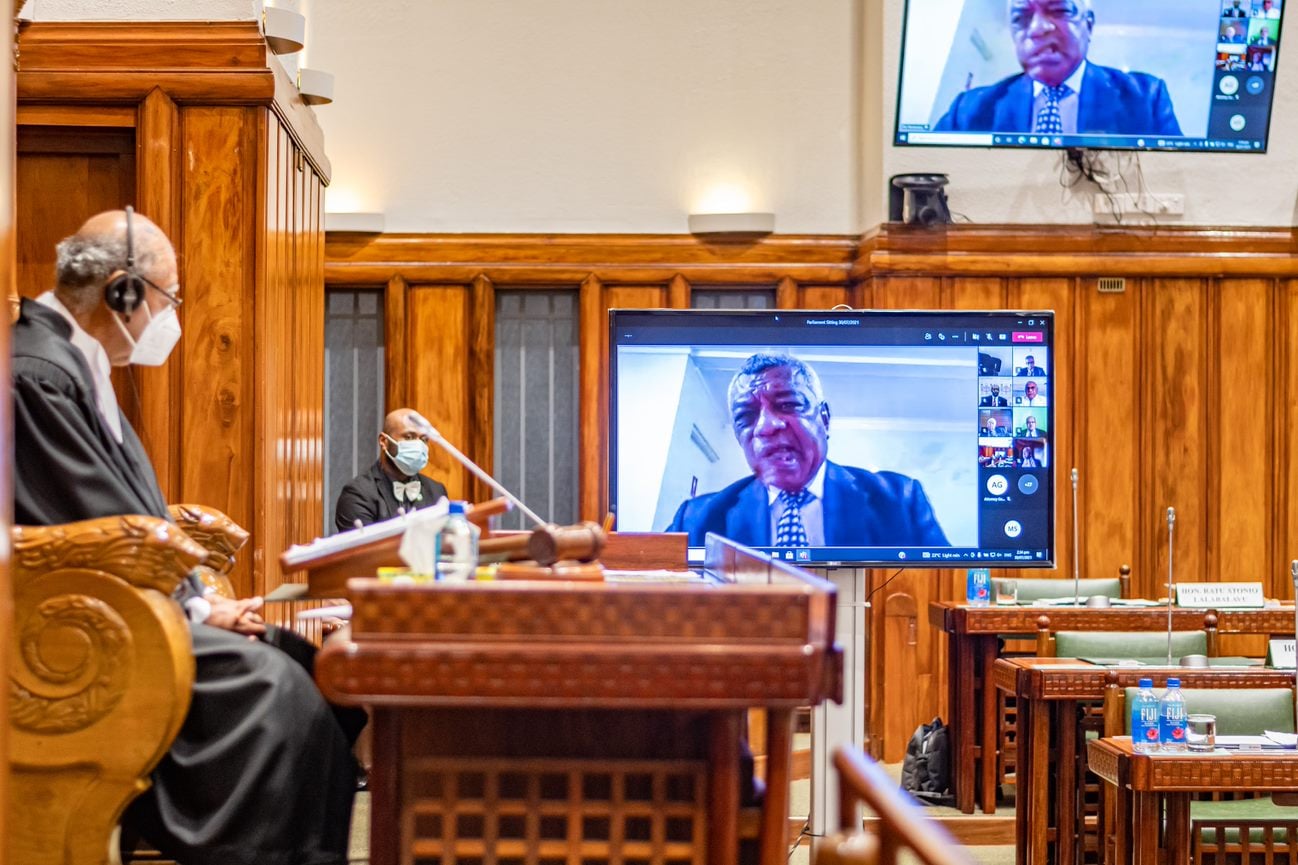 Opposition MP Pio Tikoduadua has questioned the Commissioner of Police on why Prime Minister Voreqe Bainimarama was not taken in for inciting after calling the Attorney- General Aiyaz Sayed-Khaiyum "kaidia".
Mr Bainimarama in his video message about Bill No.17 on July 23 said "So that is why someone as A-G is seen as a "kaidia" is not good a conniver, not to be trusted, someone who is out to cheat the iTaukei of their land and their culture when all he has advocated for and put in place with my support and endorsement the provision with the Constitution that sets in stone the non-elimination of iTaukei land after being used for public purposes all constitutionally guaranteed.
"None of us in the Opposition ever referred to the Honourable Attorney- General in that way, but you did," Mr Tikoduadua told Parliament last week.
"Indo-Fijian would be the proper term. Honourable Prime Minister, I think you should go and read your Constitution. There is no kaidia here. Kaidia I tell you like a kai Viti is here in the Constitution.
"The kai Viti in the interpretation of the 2013 Constitution, is the Fijian people of Fiji. The indo-Fijian, the iTaukei and every other ethnic group."
Mr Bainimarama while interjecting said Mr Tikoduadua did not know the reference he used the word in.
Mr Sayed-Khaiyum told Mr Tikoduadua that his interpretation was wrong.
Mr Tikoduadua said he was one of  those MPs who were currently being questioned by police with regards to Bill No.17.