Mothers campaign against hard drugs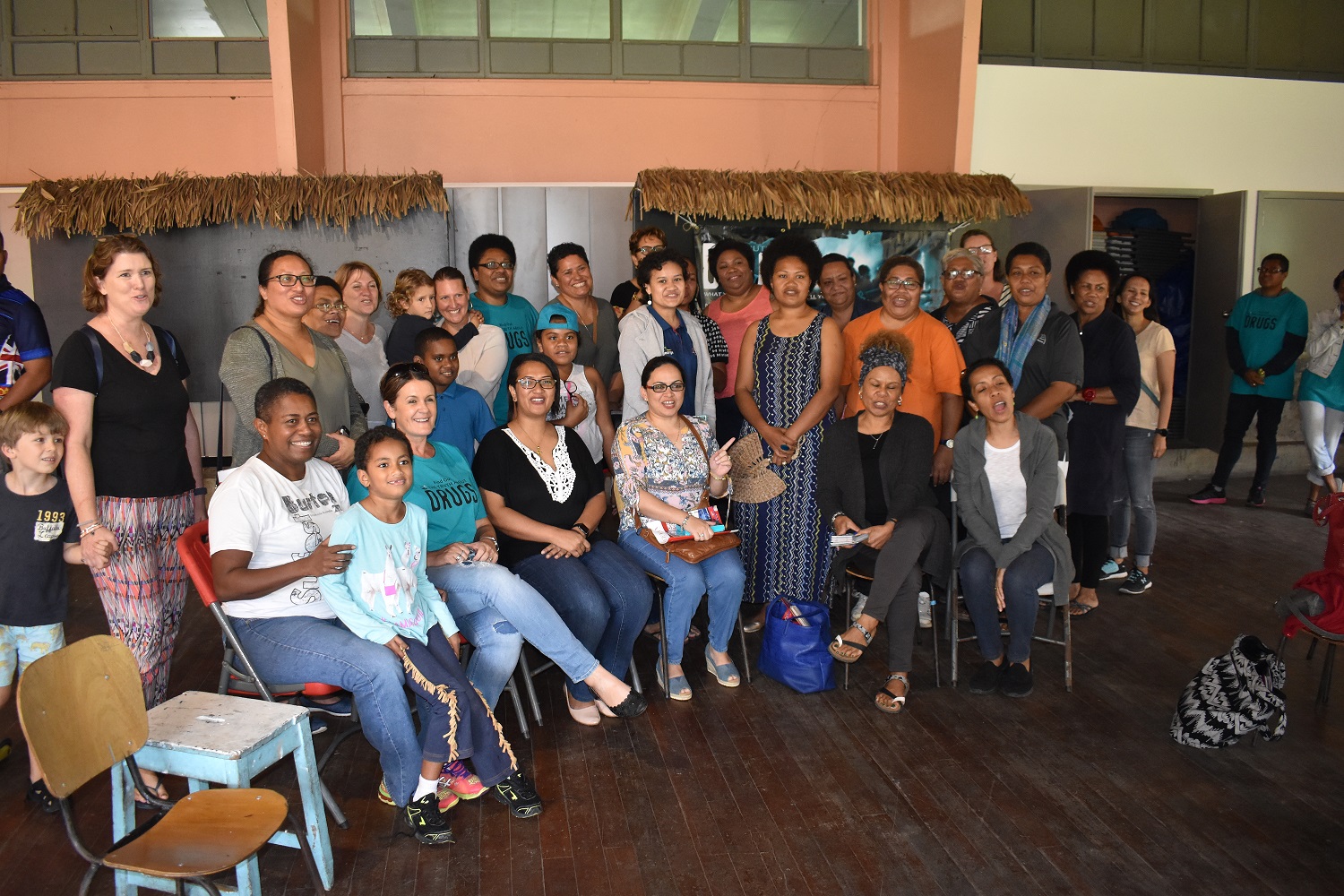 WITH the increase in seizure of hard drugs on Fiji's streets, a group of mothers — known as the "Ministry of Mums" — has taken it upon themselves to steer children and the community away from the illicit drug trade.
The group met for the first time at the Fiji Museum in Suva yesterday for a "Meth Awareness Picnic".
Organiser Ellana Kalounisiga said the illicit drug trade was growing by the day in the country and they thought they could assist the Fiji Police Force by being proactive in raising awareness about the worrying issue.
Read the full report in today's edition of The Sunday Times.