Morning blaze destroys home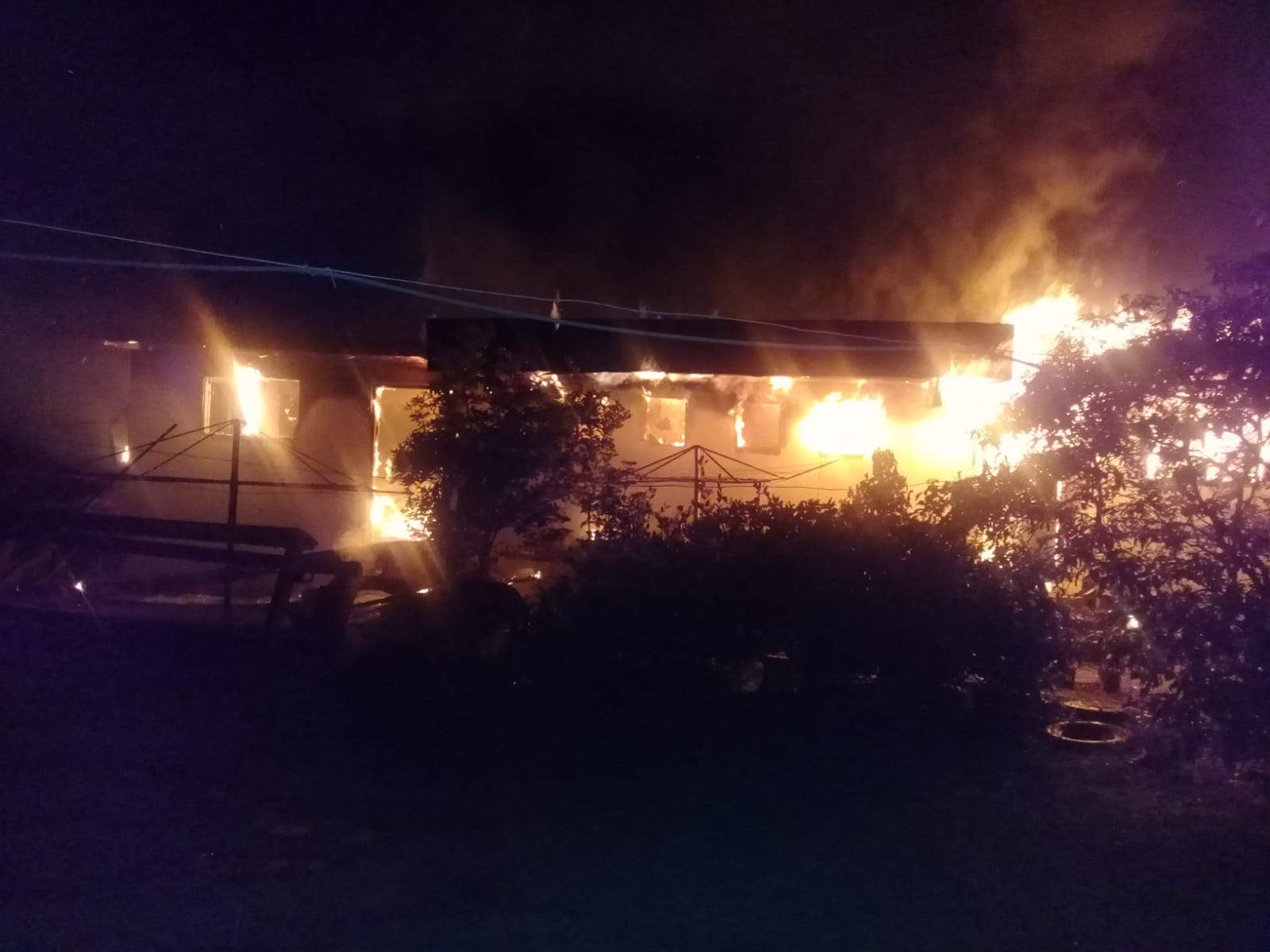 AN investigation is underway into an early morning fire that destroyed a home in Nadi today.
Police spokesperson Ana Naisoro said the early morning fire in Sanasana, Naisoso, Nadi completely destroyed the home of a 50-year-old woman of Legalega, Nadi.
"The fire allegedly started from an empty flat," Ms Naisoro said.
"NFA officers attended to the scene and a joint investigation is now underway."