Moore: This is wrong
18 September, 2020, 6:20 pm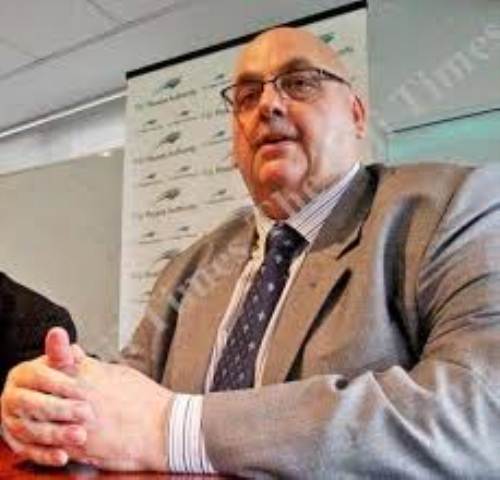 All foreign companies contracted for road maintenance projects must abide by Fiji's labour laws, says Fiji Roads Authority chief executive officer Jonathan Moore.
He made the comments in response to a statement by contractor China Railway No.5 Engineering Group Fiji Co that they were not familiar with "Fiji's labour laws" when they sent home more than 20 workers in July.
Construction, Energy and Timber Workers Union of Fiji official Viliame Tani said workers claimed that they were not given pay slips and copies of their contracts well before the COVID-19 pandemic affected Fiji.
"These workers were sent home without being given any notice," he claimed.
"One morning they were called to their work sites and told that their contracts were not renewed."
In an interview with this newspaper, the company's human resources assistant, Arieta Tavele, said they would iron out the issues raised by the union.
She said it was the responsibility of the work site supervisor to hand out the pay slips to the workers.
"For the pay slips, it is usually given to the supervisors and he has no time to print them because he is always outside, the supervisor had no time to print them," Ms Tavele said.
"They were not so familiar with rules and regulations of the Fijian labour laws."
She said the company had made changes and now the project manager was responsible for issues related to labour laws.
Ms Tavele said the 22 workers who were sent home would be compensated. In response, Mr Moore said the company should be familiar with Fijian labour laws.
"This is wrong," he said.
"They should be familiar. All contractors must follow the law."