Ministry staff investigated by FICAC, minister confirms
17 September, 2020, 2:30 pm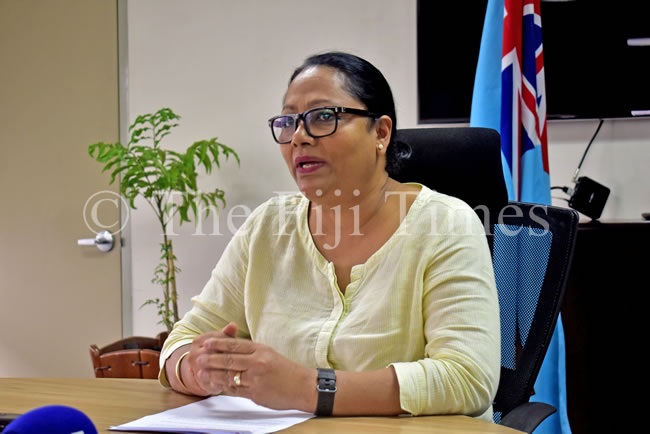 Two staff members of the Ministry of Housing and Community Development are currently being investigated by the Fiji Independent Commission Against Corruption(FICAC).
During a press conference today,Minister for Local Government,Housing and Community Development Premila Kumar said the ministry had discovered that letters were issued by the staff and they were using fake letter heads of the ministry.
She said the duo were authorising people to construct dwellings at River Road settlement in Narere,Nasinu and the Millennium informal settlement in Nausori.
"We believe that some of the ex-staffs of the ministry may also be part of this scam and names have already been shared with FICAC for further investigation," she said.
"We invite the public to come forward and report if you know anyone who had received similar letters."
Ms Kumar said it was important for the public to be careful of such scams and at the same time,the ministry was urging members of the public not to give money to any individual without checking with the organisation first.