Medical evacuation for sailor
17 September, 2020, 5:58 pm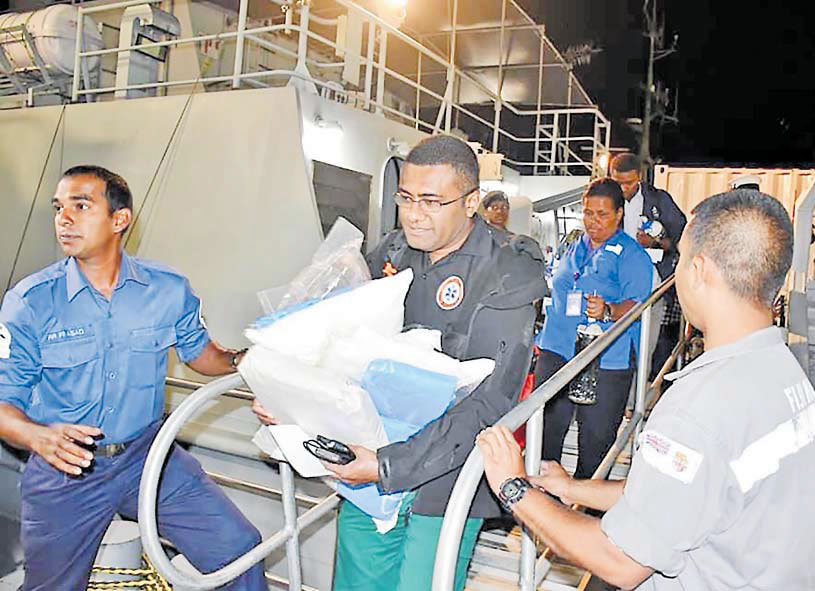 A medical evacuation was conducted on a 33-year-old New Zealand sailor, who suffered facial injuries while working on his yacht and outboard motor on Sunday.
The medical evacuation was conducted by the Republic of Fiji Navy's Fiji Maritime Surveillance Rescue Co-ordination Centre and the Ministry of Health. According to the Fiji Navy, the RFNS Savenaca was deployed to Fulaga Island on Sunday evening with a medical team from the Ministry of Health to stabilise the patient before it sailed to the Kabara Health Centre for further medical attention.
A helicopter from the Pacifi c Island Air, according to the Fiji Navy, was deployed to Kabara to retrieve the patient and it arrived in Suva.
The RFN highlighted that the severely injured sailor was transferred to the Colonial War Memorial Hospital for further treatmen