Mara trial to begin tomorrow
25 October, 2020, 3:15 pm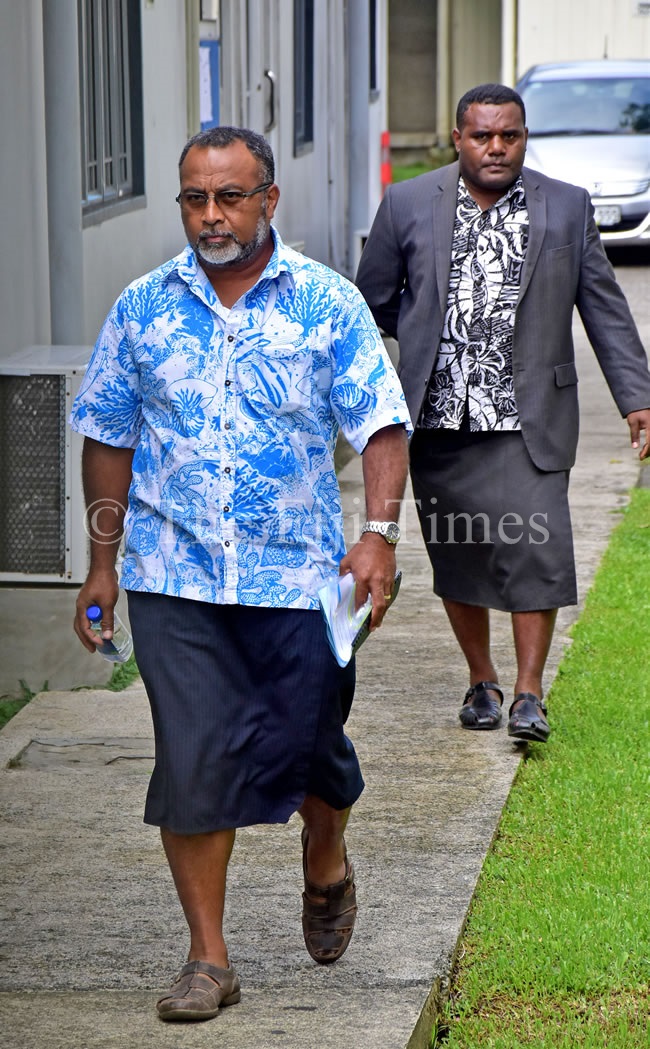 Former Fijian Ambassador to the USA and diplomat, Solo Mara's three day trial will begin tomorrow at the Suva Magistrates Court.
Mr Mara has two cases before the Courts.
For the first case, Mr Mara is charged by the Fiji Independent Commission Against Corruption (FICAC) for one  count each of disobedience of lawful order and giving false or misleading information.
And in the second case, he is facing charges for one count each of obtaining a financial advantage and causing a loss.
Mr Mara who is currently on bail is alleged to have caused payments to be made to himself from the Washington Embassy funds amounting to US$18,700.19, equivalent to F$38,481.17 between September 2016 and October 2017, while serving as the Fijian Ambassador to the United States of America (USA).
The trial for the first case will begin tomorrow and is expected to conclude on Wednesday.