Man jailed for peeing in public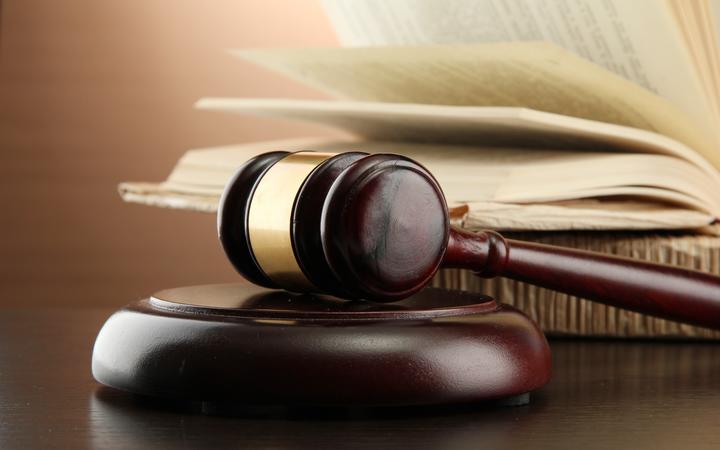 "You are not a baby."
These were the words of Tavua magistrate Lisiate Fotofili while jailing a man for eight days after he pleaded guilty to urinating in a public place.
Frank Sandy committed the offence on October 7 last year.
The court heard Mr Sandy had asked to use the bathroom of a billiard shop but was refused and the owner told him to use the public toilet at the market.
"You pulled your pants down and asked him again," Mr Fotofili said.
"He refused. "You then urinated at the railings at the shop.
"You said that you 'couldn't hold it any longer'. "You knew you were being filmed."
He said urinating in town in the middle of the day "was disgusting and barbaric".
"You are not a baby or you do not suffer from a health condition which would prevent you from controlling your bowels or have an unplanned visit to the toilet."
The court noted Sandy was a first offender. "I refuse to suspend your imprisonment term whether in part or in whole. You will serve your eight days imprisonment immediately."