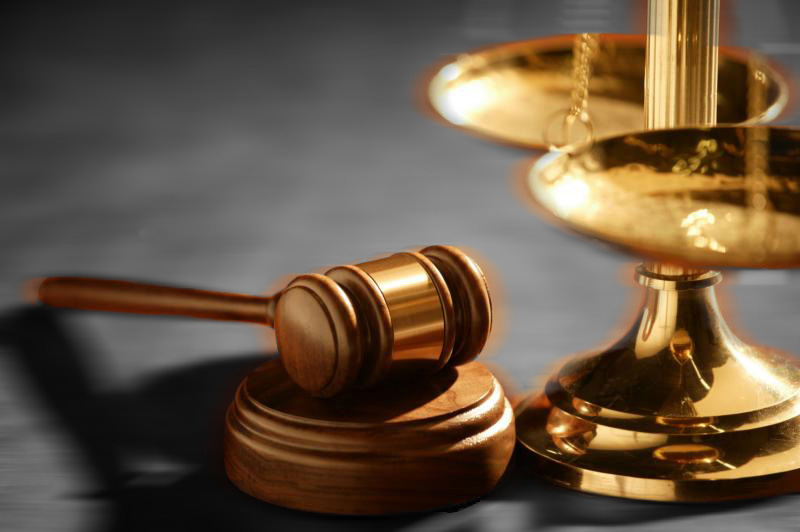 THE Fiji Police Force and Director of Public Prosecutions have been ordered to pay $10,000 to a man for false imprisonment and malicious prosecution.
The Court of Appeal delivered the judgment on February 28, 2020, in favour of Rajendra Singh, who was charged with rape and unnatural offences.
On a warrant issued by a Magistrate's Court, the first respondent, Fiji Police Force, executed a search warrant at Mr Singh's residence on June 26, 2007.
He was not charged for some months before being subsequently charged for rape in terms of Sections 149 and 150 of the Penal Code Act (Cap 17) and on one count under Section 175 for unnatural offences.
"Eventually he was produced before the Magistrate's court in Suva on that date and remanded when judicial proceedings had commenced.
"After several dates in court a nolle prosequi was entered," stated the judgment. To establish malicious prosecution, the Court of Appeal considered several issues, one of which was the entering of a nolle prosequi.
"The defendant played an active role in the case. That also stood established.
"The defendant in playing that role acted with malice."
The court awarded $2500 for false imprisonment, $7500 for malicious prosecution and $2500 as court costs.