Man accused of raping toddler refused bail, matter transferred to High Court
11 October, 2018, 7:04 pm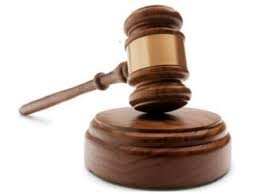 A 38-YEAR-OLD man charged for the rape of a minor had his case transferred to the High Court in Suva this afternoon.
It is alleged that the man had raped a 3-year-old girl on August 31, 2018, in Suva.
Police Prosecutor Constable Raymond Filipe filed and served full phase disclosures.
Magistrate Liyanage Wickramasekara transferred the matter to the High Court and refused bail.
He adds that the accused should file a formal bail application in the High Court.
The case has been adjourned to October 25.
*Detailed report in tomorrow's The Fiji Times and on our e-edition