London 7s: Baber tells fans to stop interfering with players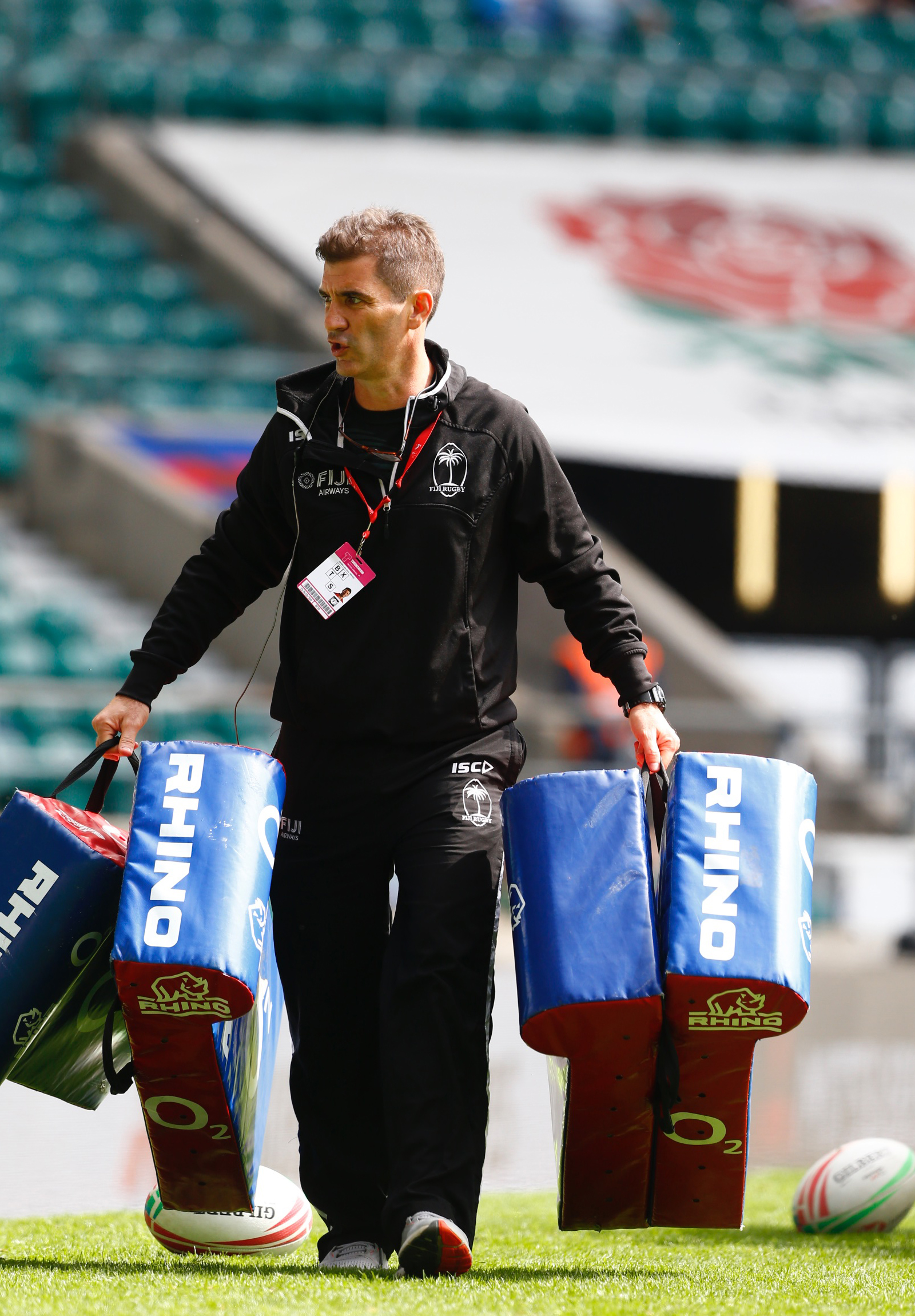 AHEAD of the London and Paris 7s Fiji Airways 7s men's team coach Gareth Baber has told fans to avoid interfering with the players as they focus for the two HSBC World Rugby Sevens Series.
According to Planet Sevens website, Baber has told fans to avoid the players at their London hotel ahead of the penultimate leg of the series at Twickenham on the weekend.
Baber has asked for the Fiji High Commission to issue a statement declaring that a planned celebration party on Sunday to be cancelled to ensure that the team remains laser-focused on overthrowing the USA at the top of the standings.
He has obviously spotted the preparation as the most critical factor, and he is looking to avoid any risk of distraction or complacency.
The next two weeks will be vital for Fiji, as they sit three points behind the USA.
The Fiji players were among the most supported teams in London over the weekend, and they were quick to acknowledge the importance of it.
Majority of fans accepted the wishes of Baber and have recognised the need to remain focused on the task at hand.
It was a very similar circumstance to this last season; with Fiji looking like they had already settled the series before being overtaken at the line by South Africa in the final leg of the World Series in Paris.
The High Commission also confirmed the planned post-London celebration on Sunday evening had been cancelled.