Leadership Fiji community project for Fiji School of the Blind
17 September, 2020, 5:40 pm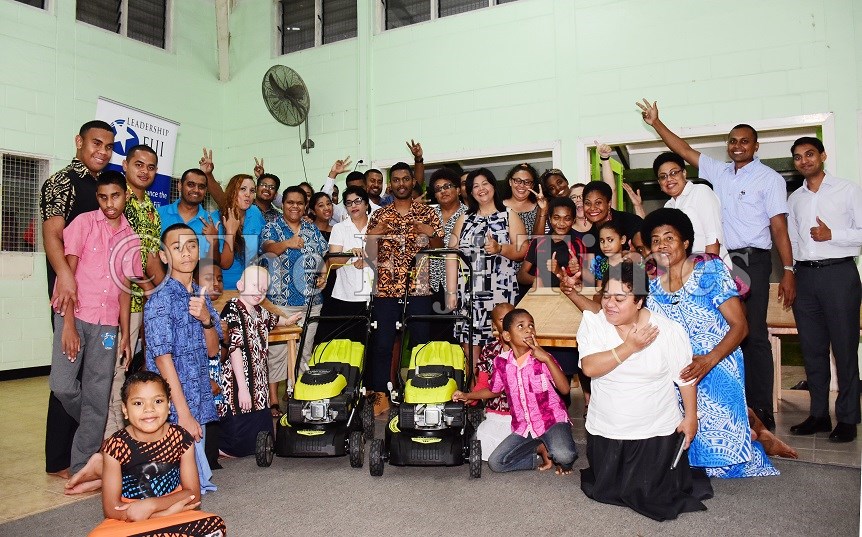 Leadership Fiji 2020 participants handed over 10 desks and two lawn mowers to the Fiji School of the Blind last month.
This was part of their group community project which was described as a beautiful and emotionally charged occasion.
According to a post on their social media page, the lawn mowers were donated by The Merch, whilst participant, Edwin Sharma built the desks at his joinery workshop.
The Suva based participants helped sand and polish the desks.