LDS baby swim team ready for championship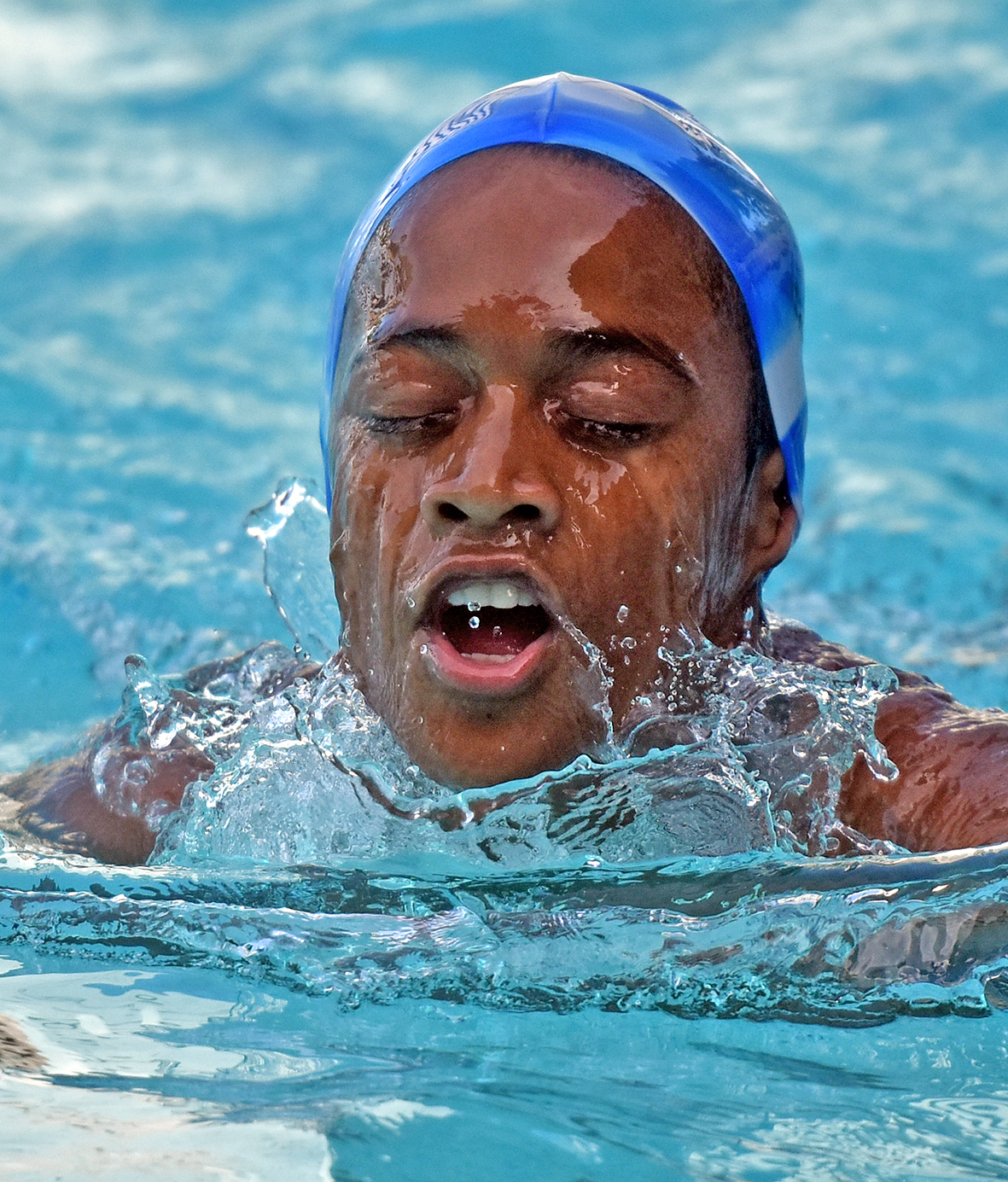 THE Lattter Days Saint Primary School swim team is ready to compete in the Fiji National School Swimming Championship next weekend.
Teacher Josai Volavola said since this was their first time taking part in the tournament, they hoped to win a medal.
"This is a three-year program and our third year trying out the swimming classes and these athletes were selected during the trial that was held in the school," Volavola said.
"The intention of having a team is to teach the children the basic skills of swimming."
These athletes were selected during a trial and their times were then compared to the qualified times given by the Fiji School Swimming Association.