Lautoka sugar mill crushing to cease on December 12
6 December, 2018, 11:51 am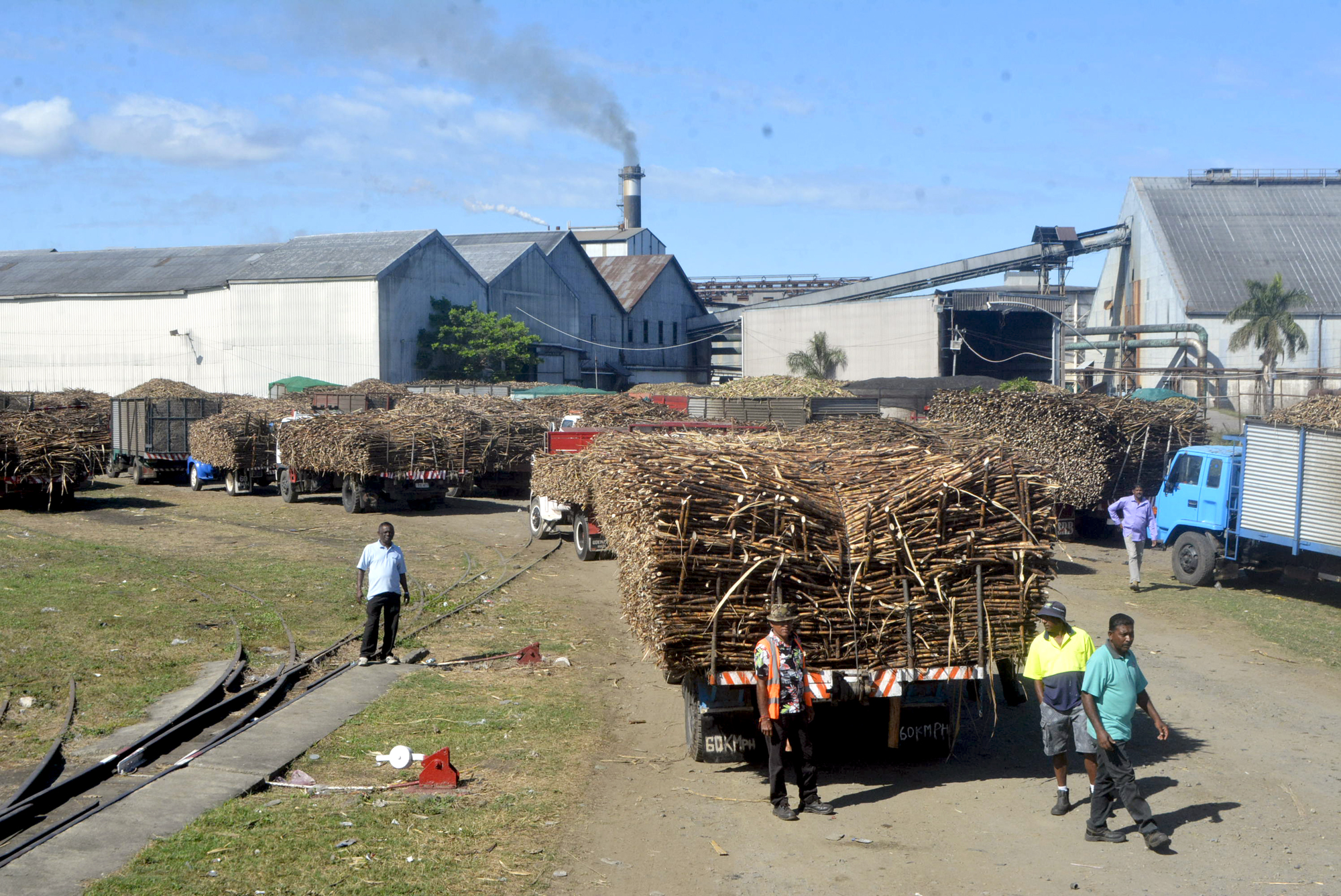 THE Sugar Industry Tribunal has issued a statement advising farmers and industry stakeholders that crushing at the Fiji Sugar Corporation's Lautoka mill will be terminated on Wednesday December 12.
Registrar of the Tribunal Tim Brown said the industry Tribunal Devanesh Sharma made the order after consulting with CEO of the Sugar Cane Growers Council Sundresh Chetty and FSC CEO Graham Clark.
"In making the order, the SIT has requested all growers and gangs in Lautoka mill area to make every effort to harvest all cane and deliver it by Wednesday December 12, 2018," he said.