Landlord joins tenants to aid families in crisis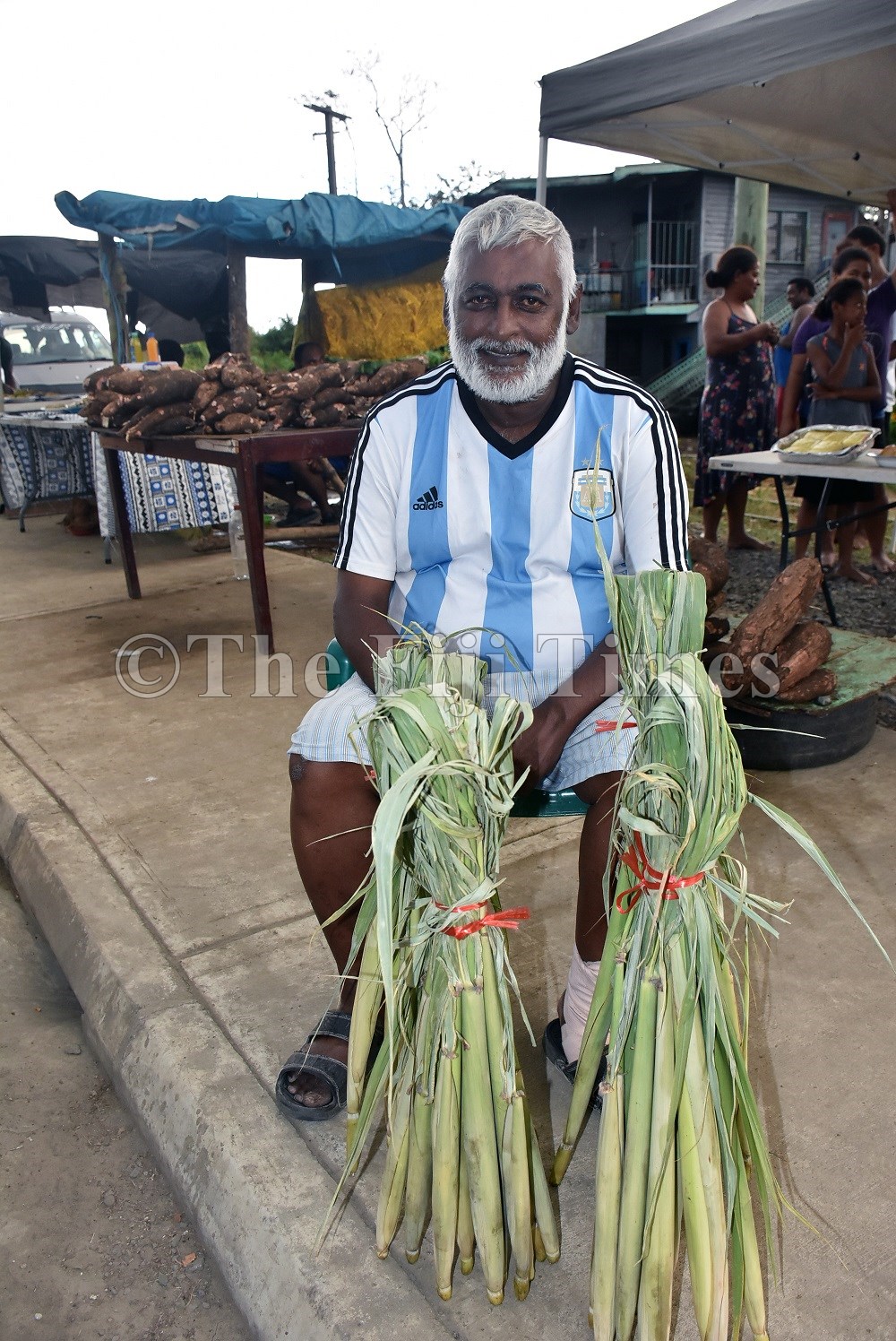 A Nadi landlord joined his tenants at their roadside market in a bid to help them provide for their families during the COVID-19 crisis.
Mohammed Hafiz has also let his four tenants live rent-free because he understood the hardships they were facing.
"It would be cruel of me to keep asking for rent," he said.
"In March, almost all of their main breadwinners were sent home.
"I was a restaurant supervisor at my workplace and we had to close for a few weeks, so I understand what they are going through.
"My family and I decided to give them time to pay their rent and for the past three months we haven't received any rent, but I understand.
"Everyone is struggling to find money."
He said the five families, his included, were living day-to-day with the little they had. Mr Hafiz said the families recently set up a makeshift market to sell food, vegetables and root crops.
"We have former resort workers and construction workers who are not working any more. "So we have to do what we can."
Mr Hafiz said as a landlord, he would ensure his tenants would be able to take care of their families.
"I won't charge rent even if I'm struggling myself. We just have to make sure that everyone is putting food on their tables."