Labasa senior citizens end week in style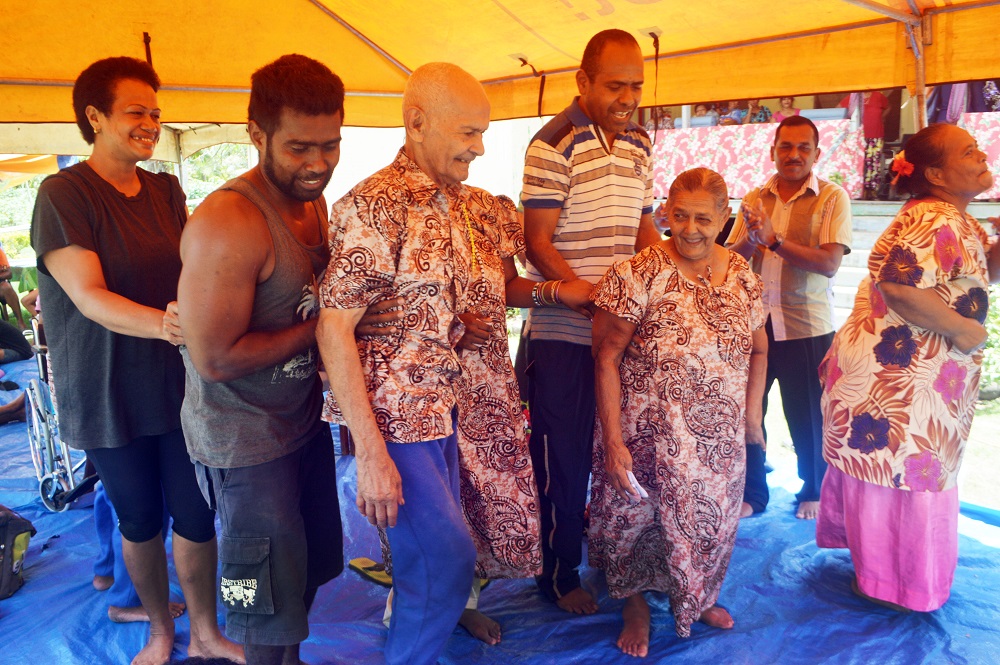 RESIDENTS of the Labasa Ashram ended their Senior Citizens week celebration in sharing treasured moments with families and friends at today's family day.
The Ashram's Care Coordinator Sirino Rakabi said the family day was a success with a good turnout from families and friends.
He said the week's theme of the celebration ' Celebrating Older Human Rights Champions' proved to everyone that these elderly citizens have contributed to national development.
"These senior citizens have contributed in many ways to the development of the nation and also to developing the human rights we enjoy today," he said.